Thought I would throw an idea in before the committee meeting next Monday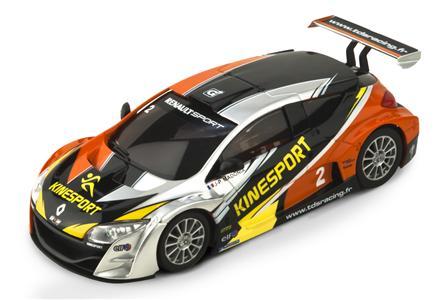 How about a standard class Ninco 1 Renault Megane @ £30
True and glue and that's it, subject to getting one and trying it out + working out what track volts to run them at.
We have to do something standard, maybe not to every ones taste but then again we do have quick cars in every class at our club, nature of the track I known.
We seem to have the same conversation each year, which is a good thing in a way. I would like to do a class that I have to work at in keeping the slower guys behind me lol
Any more ideas?