I plan on getting the following car as my first tuning project - NINCO Lamborghini Gallardo ASP Rally 08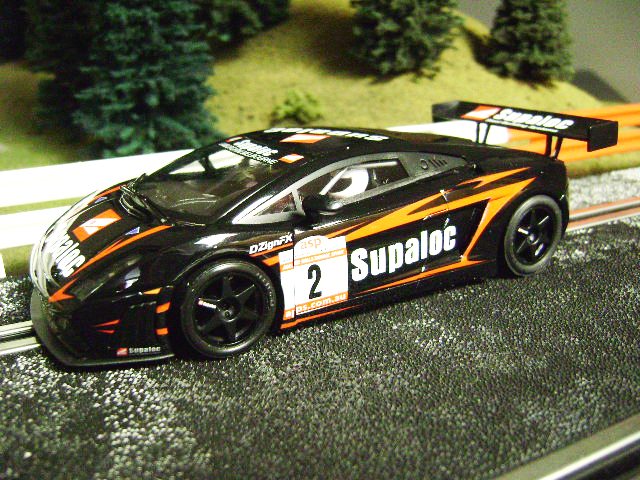 I was wondering what could be done to get the best performance out of this car was thinking about changing the motor and trying the NC-10 EXCEEDER MOTOR and putting some SUPER-RACING tyres on the car?
I'm new to this whole tuning business in the past I have only raced the cars out the box or left them mint in the box to look good on display I'm a collector after all.
Thanks in advance.