I've made a sort of windows painting mask for the car, just put a masking sheet in the printer and with an sharp knife and a bit of time.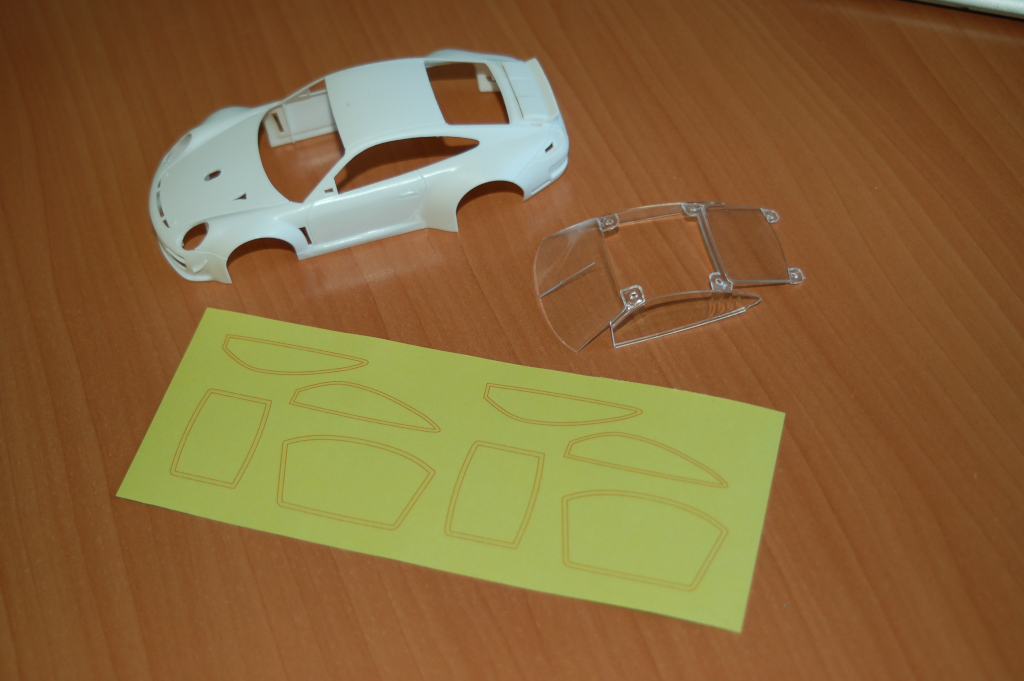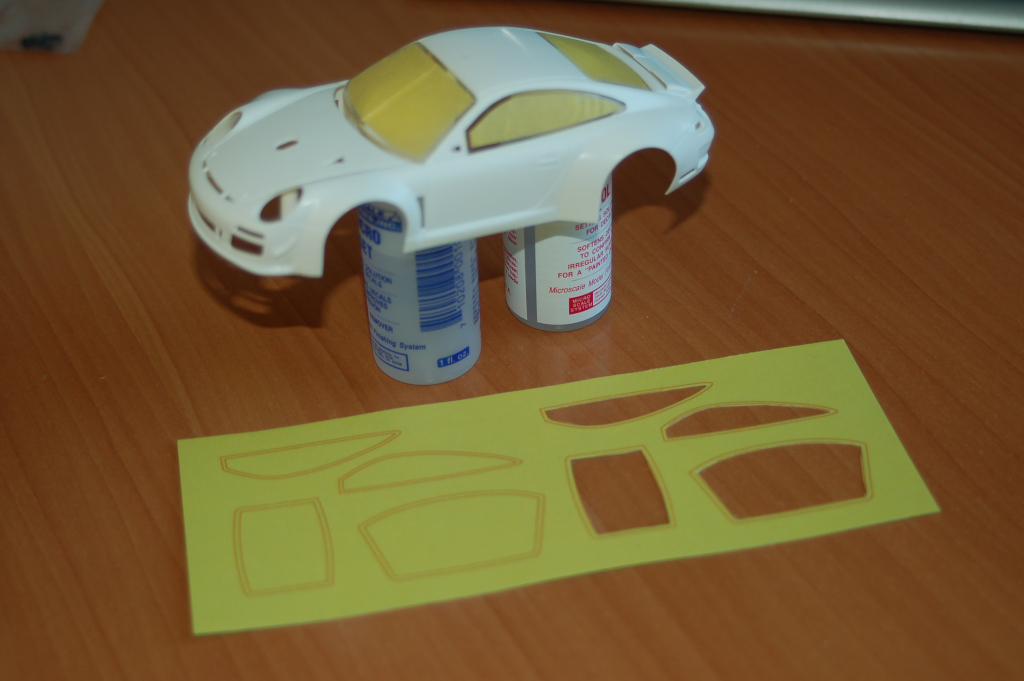 But I have not used them yet !!! I must not forget to mask the interior as well
If you want the file to print tell me.