Discussion Starter
·
#1
·
So, I'm trying to add lights to the numbers of my cars. Like this number 4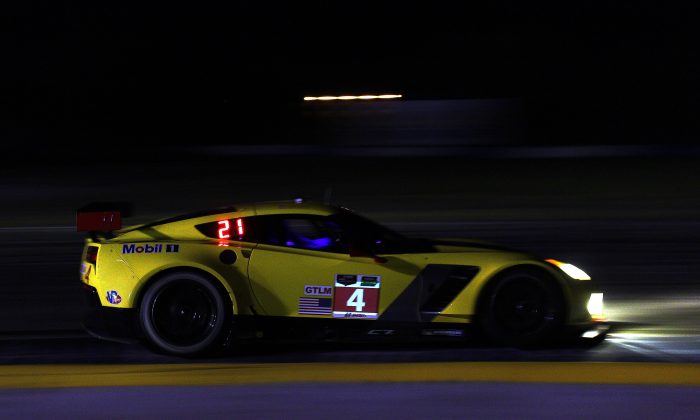 So, I tried just adding an LED behind the number, and it's pretty good, but you can still see the individual LED's, which looks a bit funky.
So I was looking at iPhone logo light ups like this...
Logo Light for LED
This seems to give a really good, consistent glow to the logo, which makes me hopeful that they could work for number lights.
So it looks like these just use side light LEDs and some sort of diffraction grating? Anybody have a better idea of how this works?
Thanks,
Heath