Discussion Starter
·
#1
·
I've recently managed to get my new routed digital track operational. See main thread under:-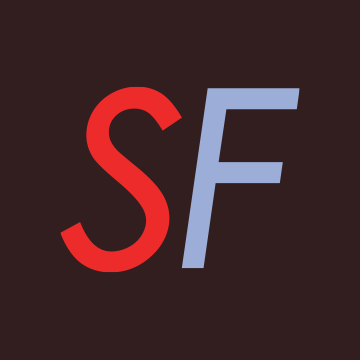 Yep, now that it's built, there are a few things that I'd do differently if I were to start again which clearly isn't going to happen. There are a couple of minor adjustments I want to make in terms of track elevation. There is one curve where it is difficult to see the cars unless I stand...
www.slotforum.com
I have 11 O2 Lane Changers on this track. 10 of them work perfectly but one of them will not work at all. I set all 11 LCs up at the same time, the dip switches are all set the same and they run off an independent 12V regulated supply. I have carefully checked all wiring and compared the problem boards to a couple of others that are working. As far as I can tell, everything is as it should be.
I'm wondering if there are any diagnostic tests that can be done to check that the board is OK. I'm also curious as to whether others have experienced any issues with these boards.