DHORC's runs an Official Test night for the first time in nearly two years on 17 July 12, a week before racing resumes, after an 8 week break, on 24 July 12.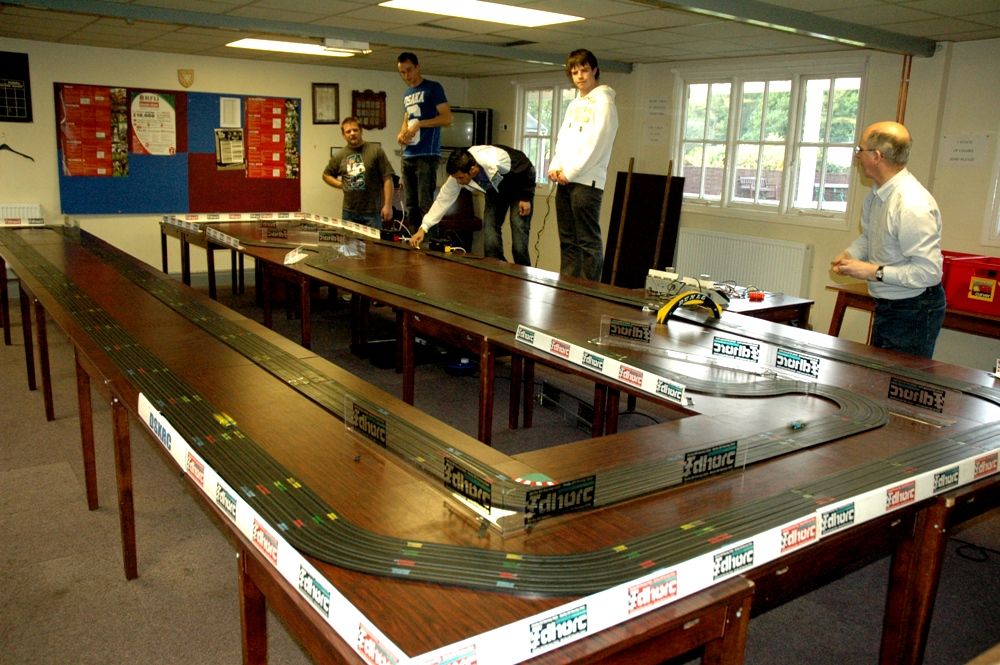 The track was purposely designed back in 2009 to evaluate both high speed and low speed cornering as well as overall top speed.
Any cars that get within a couple of tenths of Lee Pateman's track records are put back in their boxes ready for the next race meeting.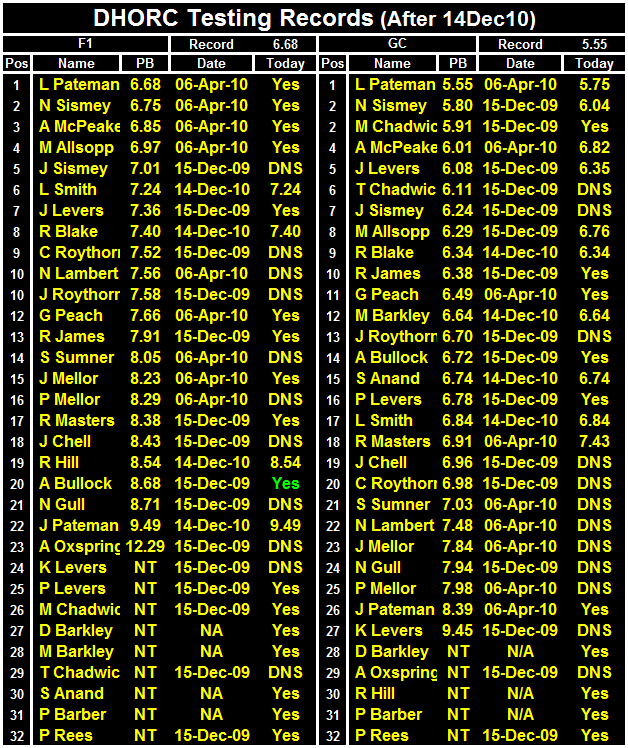 However there is usually plenty of tinkering before the cars are running at their best!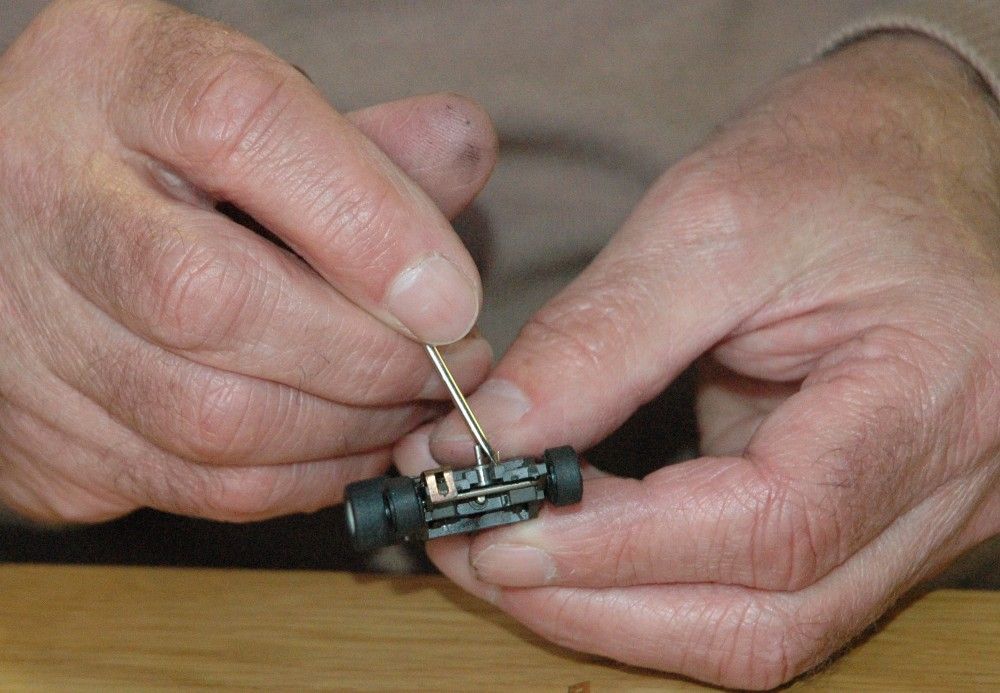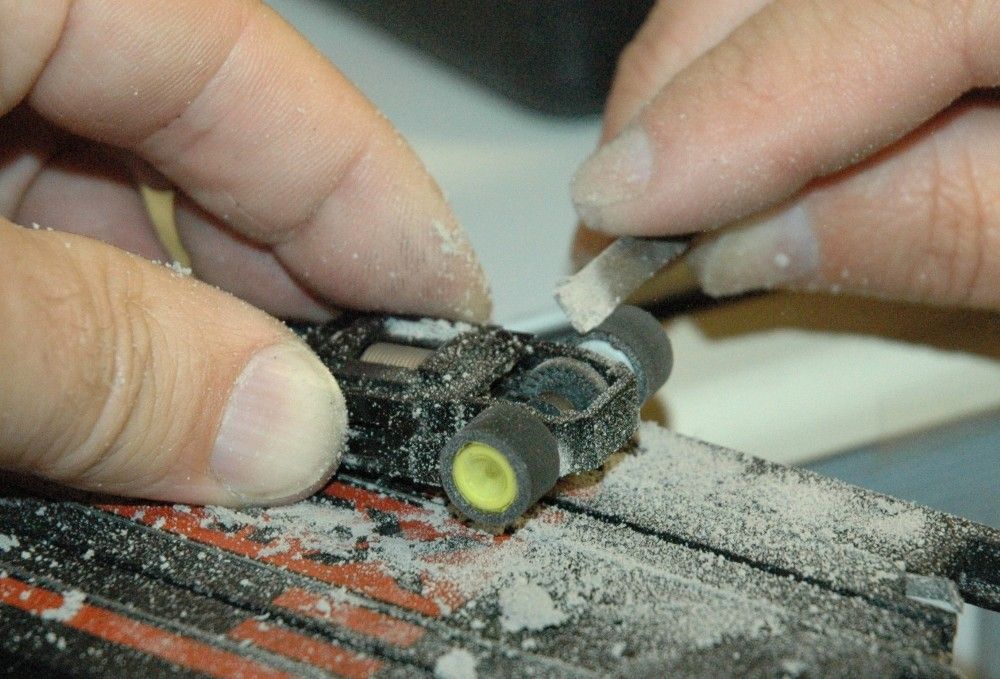 Cheers
Nick