Here's a couple of my takes on this one:
This is an old Monogram original that I picked up from e-bay (mainly for the chassis) - the trim was missing so I used a maxi models engine detail and made some pipes from tubing. Looks like we both have the same fantasy team David!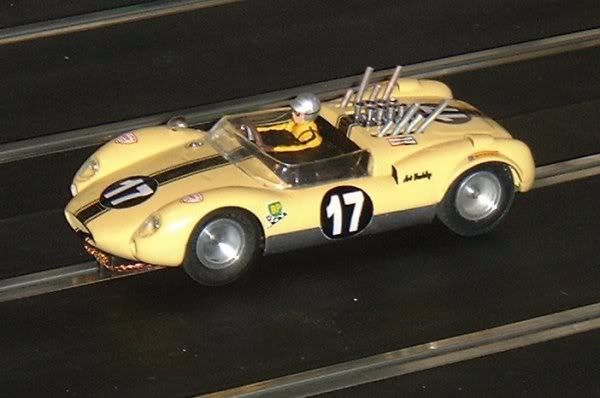 And for Mr M here's a pic of the MRRC version in the livery from the box: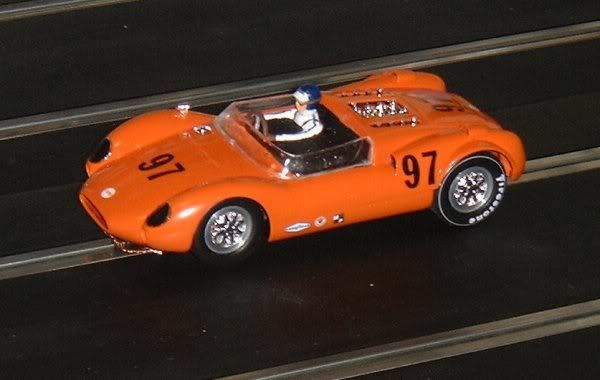 I think I've still got a couple of 'spare' MRRC bodies - if you want one Mr. M then PM or e-mail me and I'm sure it can be arranged!
Paul