There's nothing nicer than driving a 1960s slot car and I covert Al's Cooper but like Howmet all my original stuff disappeared into the ether and I am now trying to recreate some of the cars from my early days.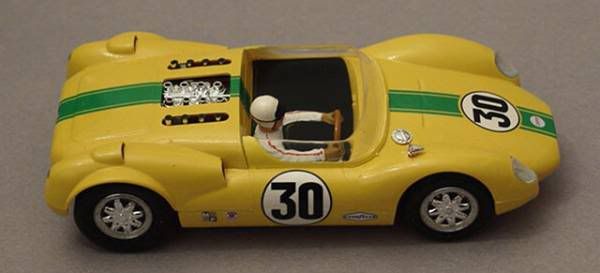 This is a MRRC shell bought a few months ago which I painted in a style that may have been raced by a small team in the mid sixties.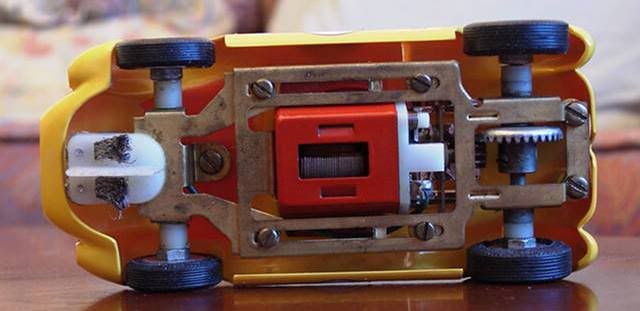 I fitted the shell to an original Monogram chassis and added Ortmann's.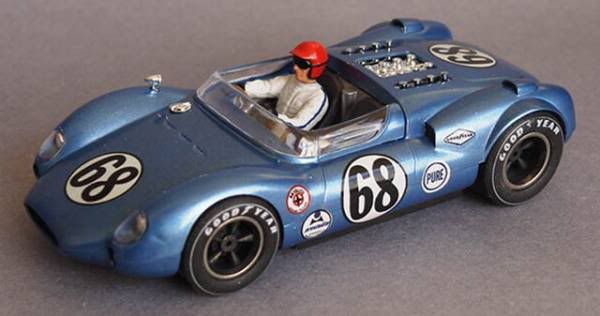 Here is a Monogram kit shell where I've used the interior.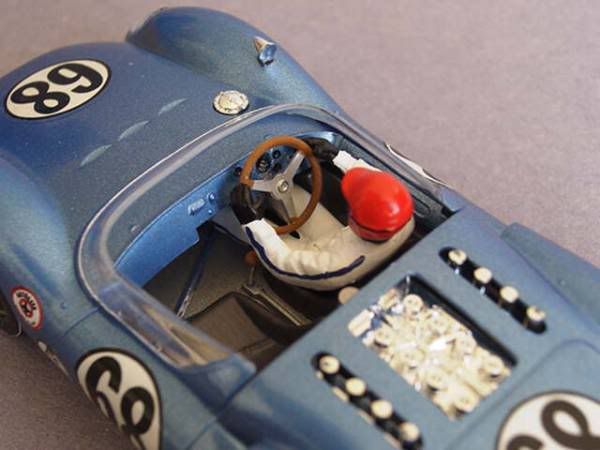 I used a shortened and narrowed Fly chassis to accomodate the interior. MRRC driver figure, wheels and tyres.
David