Nice article.
I've recently taken 2 completely undriveable cars (without magnets) namely the Hornby Mustang and SCX BMW 320 WTCC and completely transformed them with the use of very little in the way of extra weight.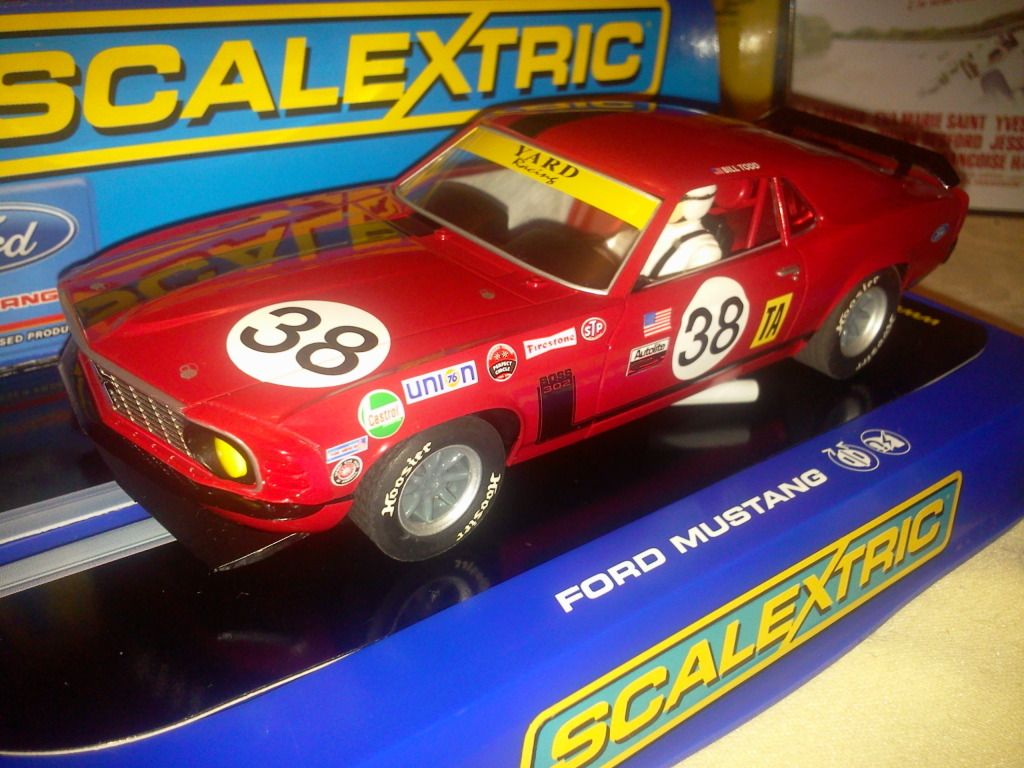 The consequence is I've got 2 new cars that are a complete joy to drive and are unexpectedly really quick.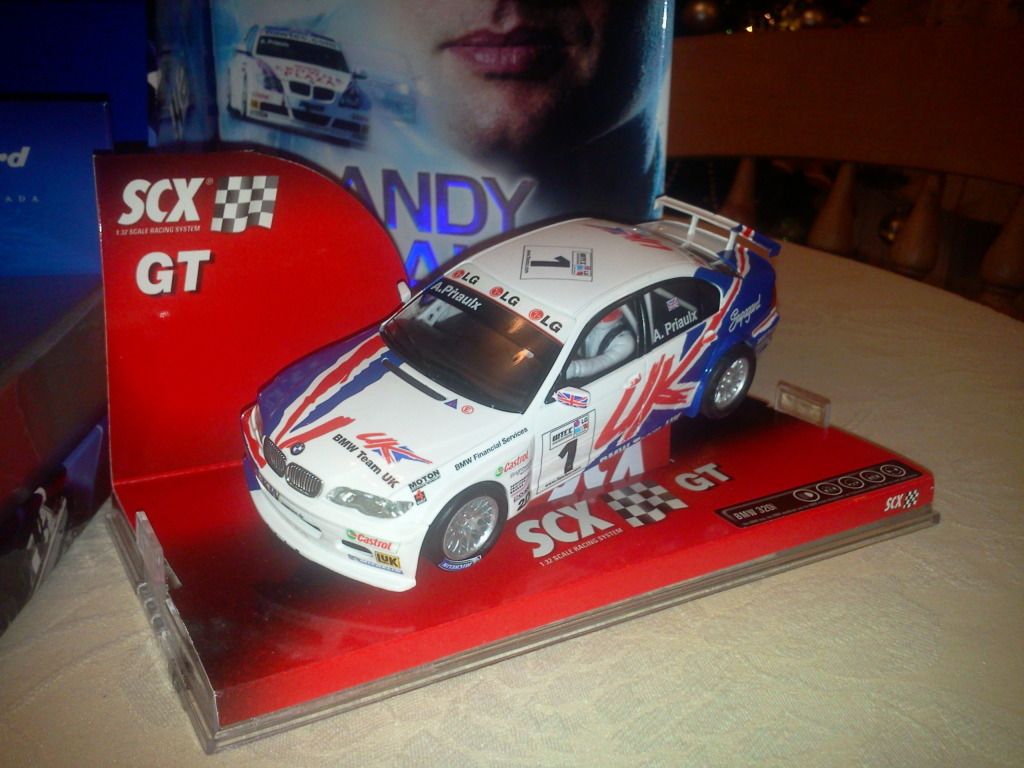 I love it when people tell you that you've got cars that are complete no-hopers and you then tranform them with the simple addition of little bits of lead!