Finally with your help i can show you my track. All the things i´ve learned about slot i thank you all in the forum and somewhere in the internet.
In the beginning...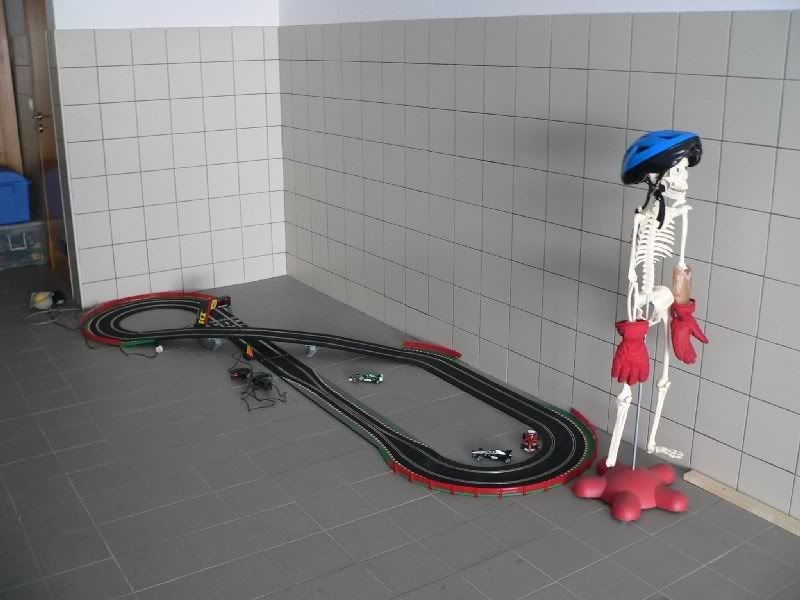 Some time later...
And later...
And with the big help of my son..
And much time later something happened...
http://i117.photobucket.com/albums/o53/leb...og/IM001359.jpg
I´ll put more photos one of these days. Meanwhile give me your opinion, ideas and names for the places...