Hi.
Yes, Chip is correct. In order to make oXigen simpler and more reliable, we dropped the analog LC which required a separate board.
Actually, we DID make and test prototypes of the analog FL (green boards inside the grey box)
but I don't think this is going to happen anytime soon... however, we have not completely dropped the idea either, because it would have the advantage of being wireless.
Let's put it this way: some day we may release a board to do analog FL. But we have no current plans.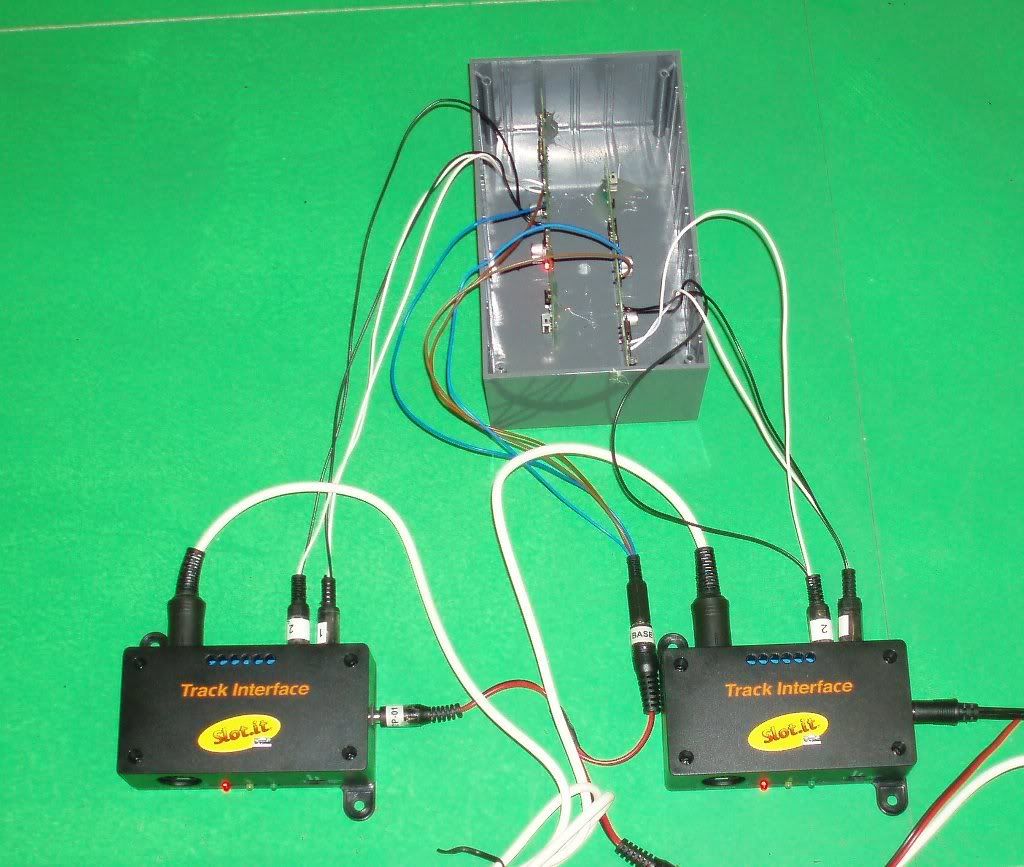 Regards
Maurizio