How about this for a PCB Chassis design? I'm looking for something I can build quite a few of relatively quickly for a Project I have in mind.
This is the basic design: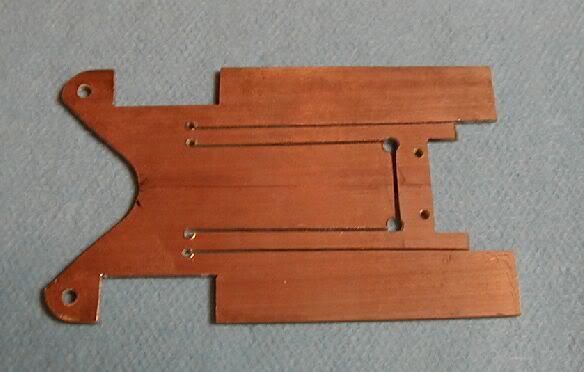 The idea is to mount the axle tube and a mounting flange to the motor and then to bolt that assembly to the PCB: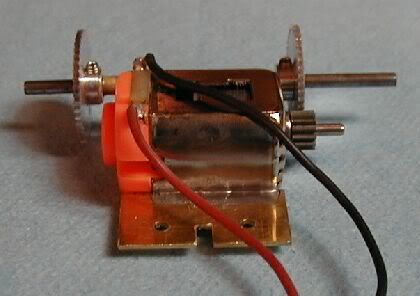 That done, it looks like this:
There will be a central hinge to control the flex attached to the motor mount plate and the central cut-out of the PCB.
Next steps are to attach a guide plate, mount the front wheels and the body mounts. there's space for a bar magnet just ahead of the motor for magnet racing and should be more than enough space for lead if needed.
More pic's to follow.