Discussion Starter
·
#1
·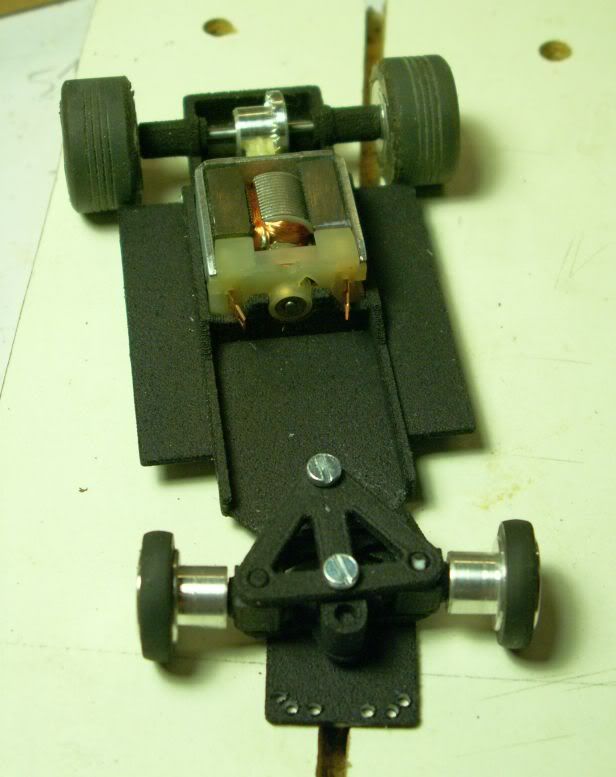 is a printed chassis scratchbuilt?
it´s unique in the first print. It started from nothing and ended up a working chassis. The printed chassis is not ready to run, you have to drill holes to correct diameter, mount everything and set it up.
In the start you got nothing and end up with a working chassis, but would you consider it to be scratchbuilt?
I tend to yes, as the chassis is totally based only on my imagination, ideas and ability to design it. Plus to make it work, again, i have to use my abilties with tools. Only the middle part is not done by me, but you are not making your own wires, drill bits or solder, right?
let me know what you´re thinking, please!
cheers,
Peter