Call it obsession if you like but, here is yet another one of my "variations" of the inspirational Classic Viper. In the beginning I had to improve upon the original (a matter of opinion, I guess) dubbing it the "Viper-Z":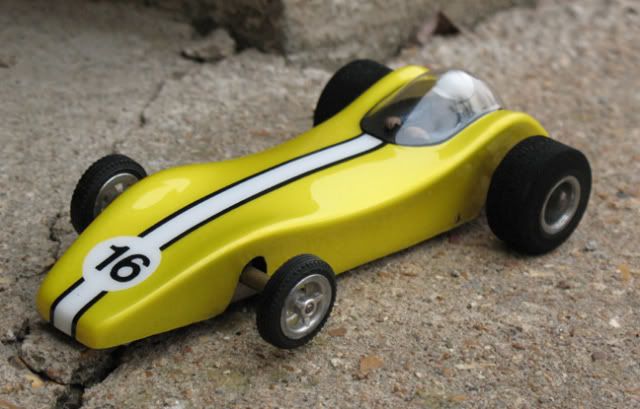 Next came the "Pit-Viper":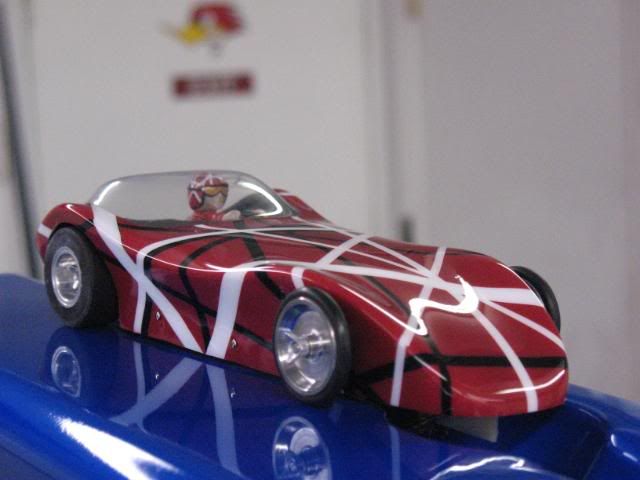 ...and now the Viper-Ray: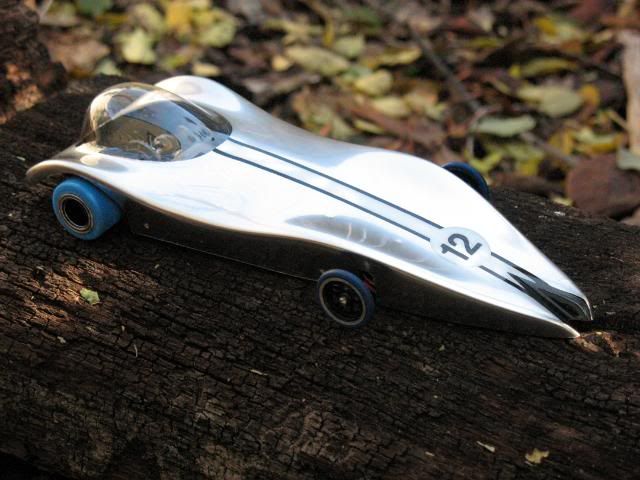 During all of the whittling, carving, sanding & molding processes, I noticed that this design is strangely similar to the Manta Ray. Not the Classic Manta Ray mind you (though it does seem to be a distant cousin) but, rather the real Mantaray show car. Interesting to think what the original designer had on his mind.
Making things a little easier on myself I did a back pour on my own Pit-Viper to get a general shape to start with. The cockpit was cut out so I could mold in a more rounded bubble type canopy: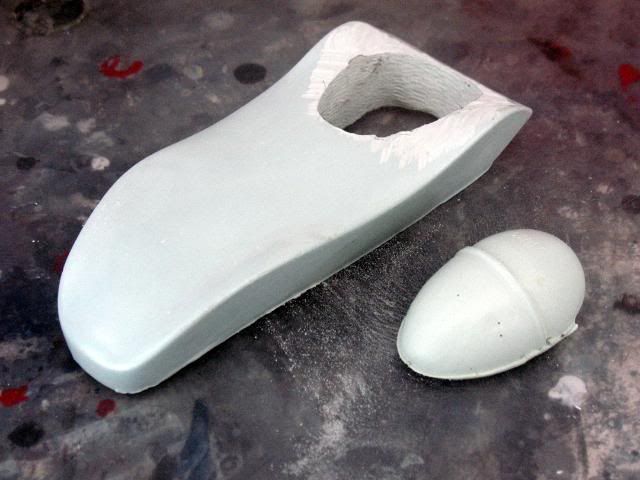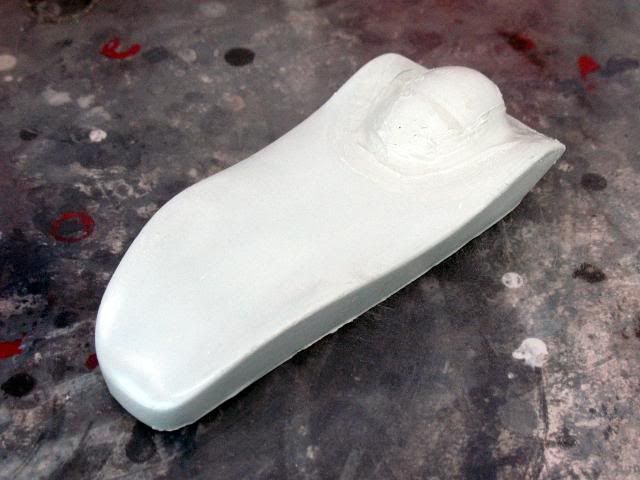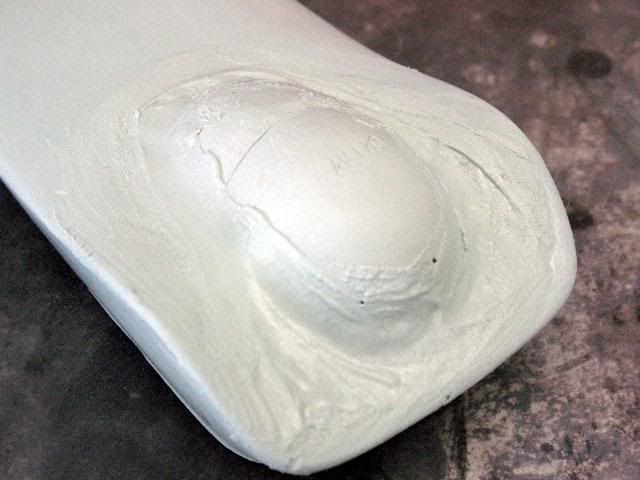 Fast forward, and after a lot of elbow grease, a result: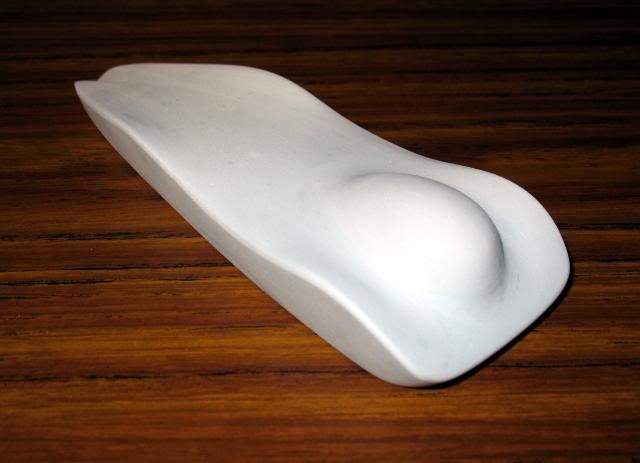 Now some primer coats:
Some wet sanding and ready to pop one: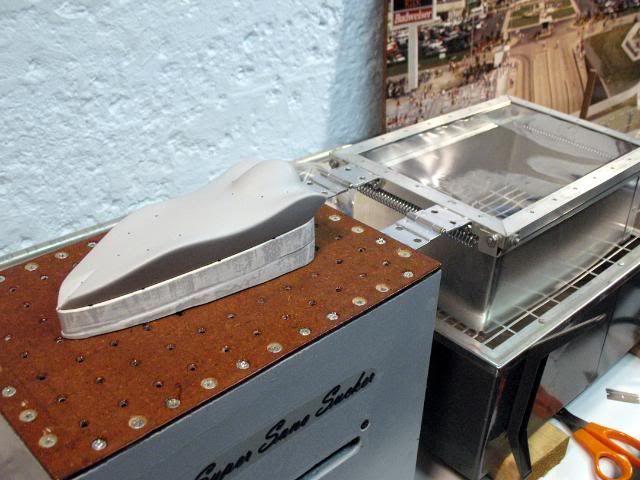 What a pretty sight, success!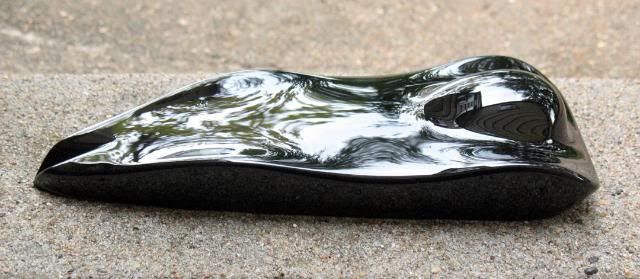 Next up, the chassis.
Z