Discussion Starter
·
#41
·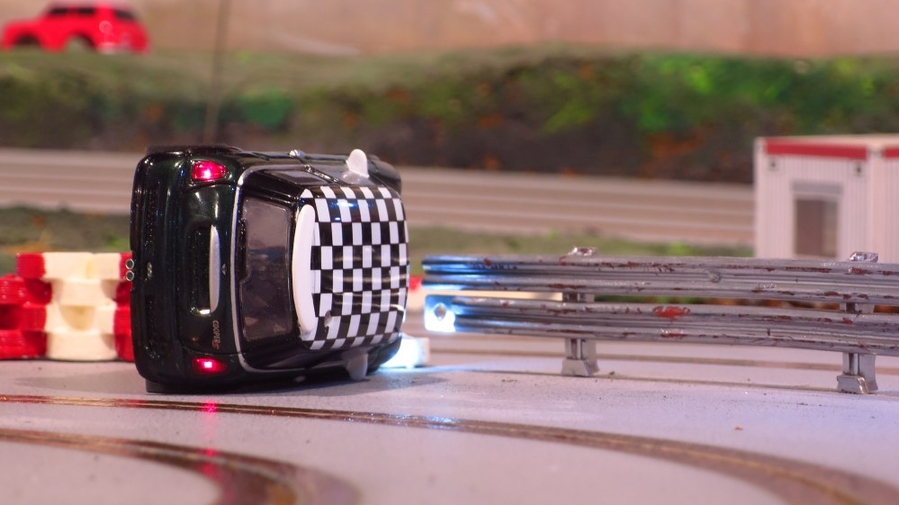 Peter
Mini Cooper S
14V 90ohm
the longer gearing 12/24 helps the top speed of the Mini. does not effect braking. great accelaration and handling, too.
i always write the things in slotcar should be fixed and not move around. the only movement is between body and chassis. And i myself? do not fx the constant light circuit board. it DOES effect handling and not in a good way. well, the Mini needs a driver tray, too, so, back to work.
nice to drive anyway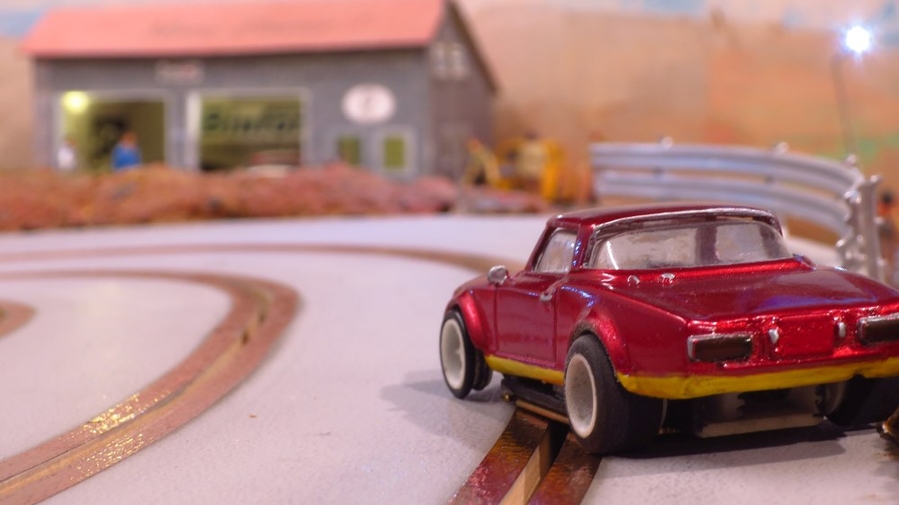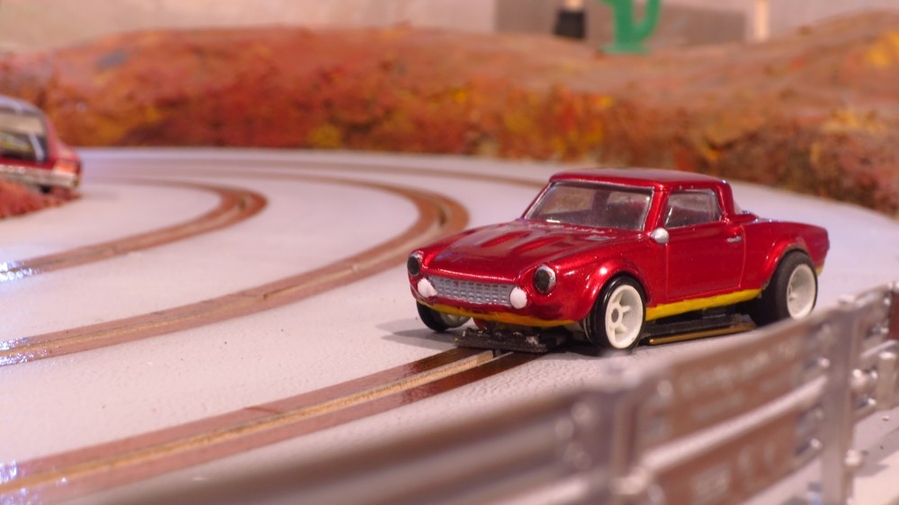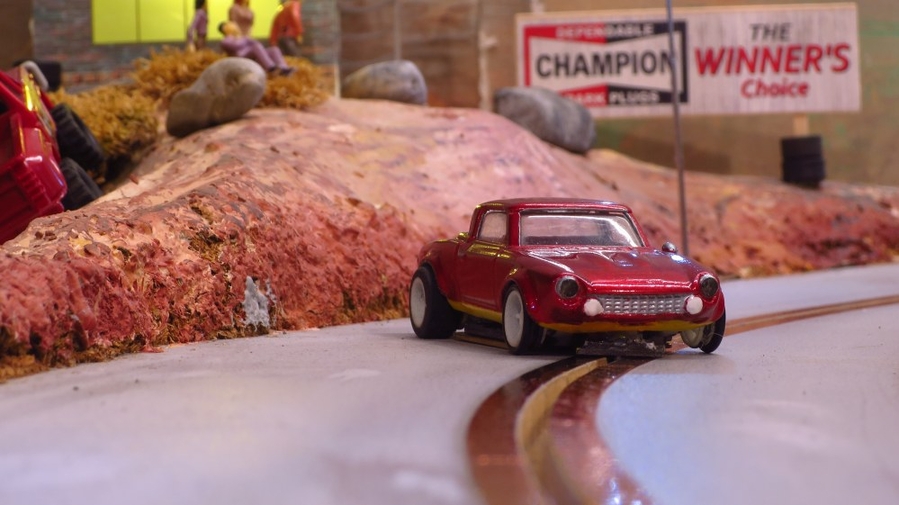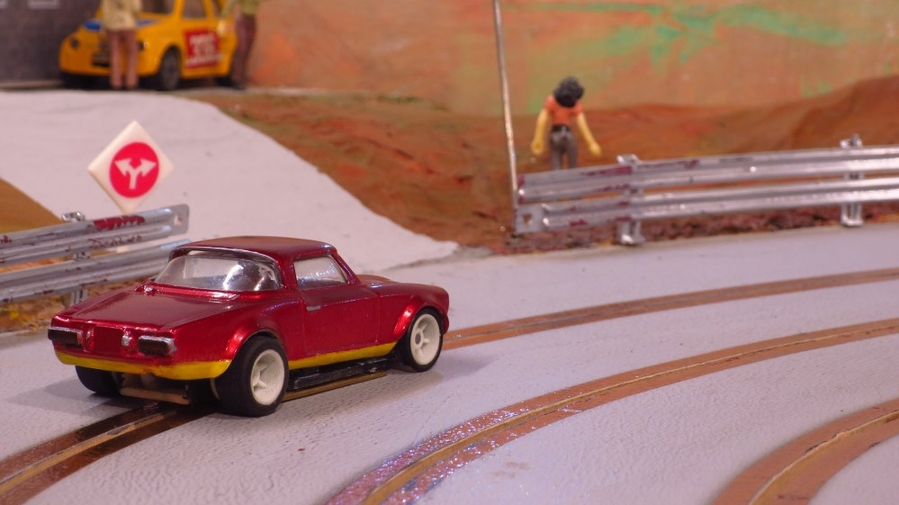 Claus
Fiat
16V 90ohm
The Fiat is a fun car to drive, once you accept the necessary driving style. it is hard to deslot. runs smooth and fast. maybe, if the gearing would be a tad shorter ...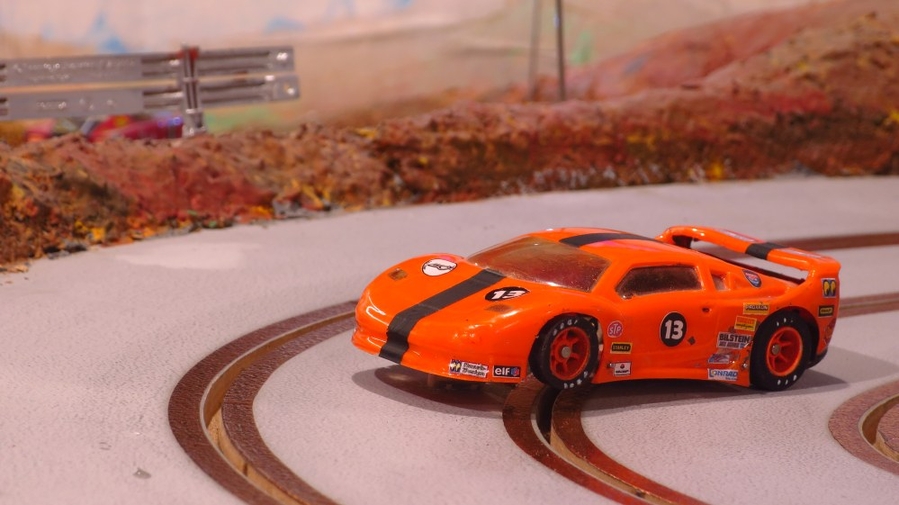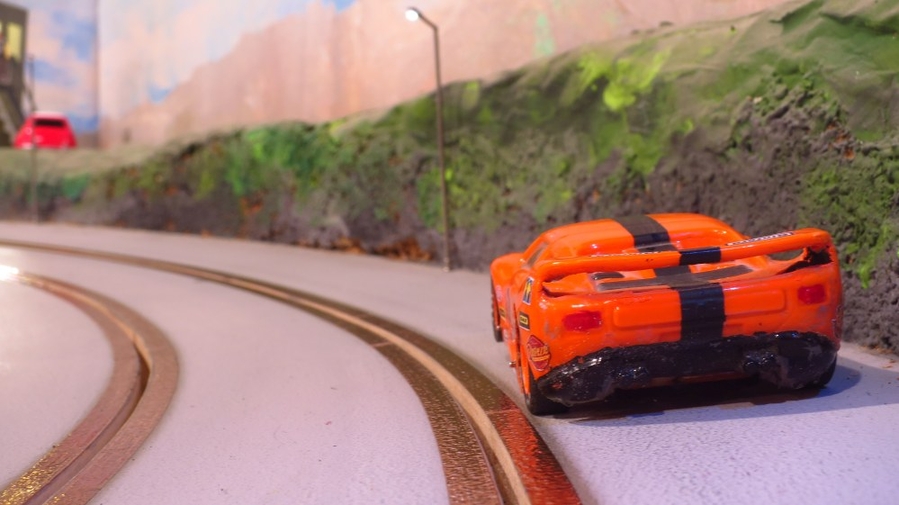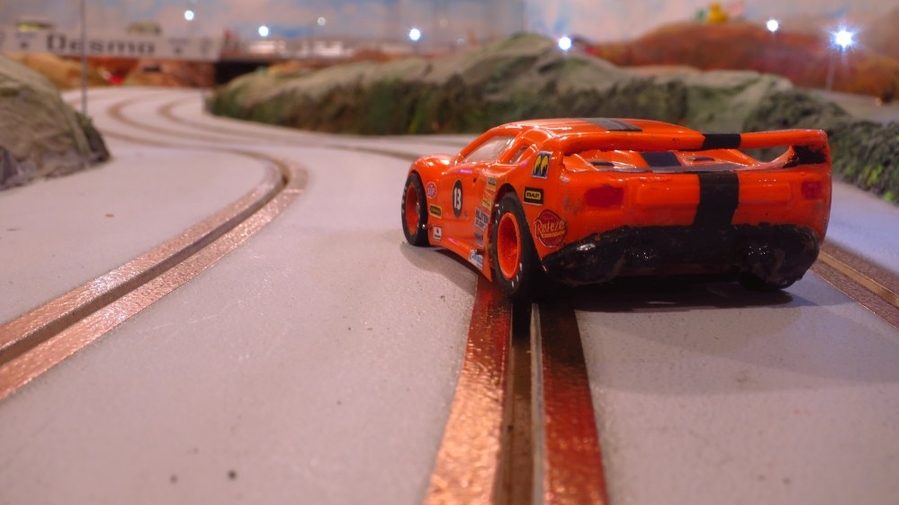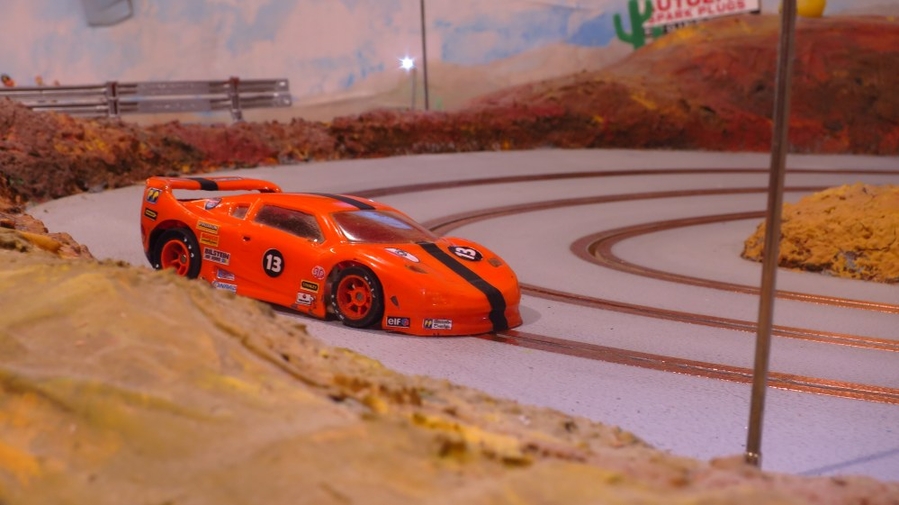 Peter
MCA Centenaire
16V 90ohm
and it finally works like intended ...
vac-formed body on motorpod chassis with go!motor - easy to drive, forgiving.
I like the MCA, it has something uncivilized on it.