Discussion Starter
·
#1
·
Here are some pictures of my Rallytrack.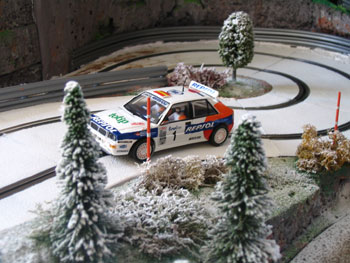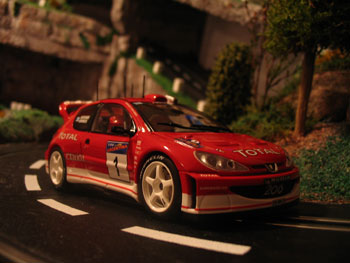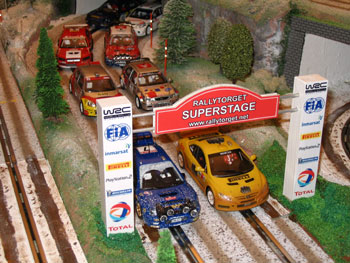 The table is 2,25 x 2,40 meter and on top of that is about 22 meters of rallytrack.
An average lap takes about 18-19 sec.
You will find more information, pictures and movies on the adress
http://www.rallytorget.net/superstage
The homepage will only be in swedish but I think the pictures will tell the story...
//Tony