Truly scrumptious, Milord.
I'll form an orderly queue, shall I?
Previously from Howmet Global Industries: a re-make of everybody's favourite gorgeous underperformer - The Honker.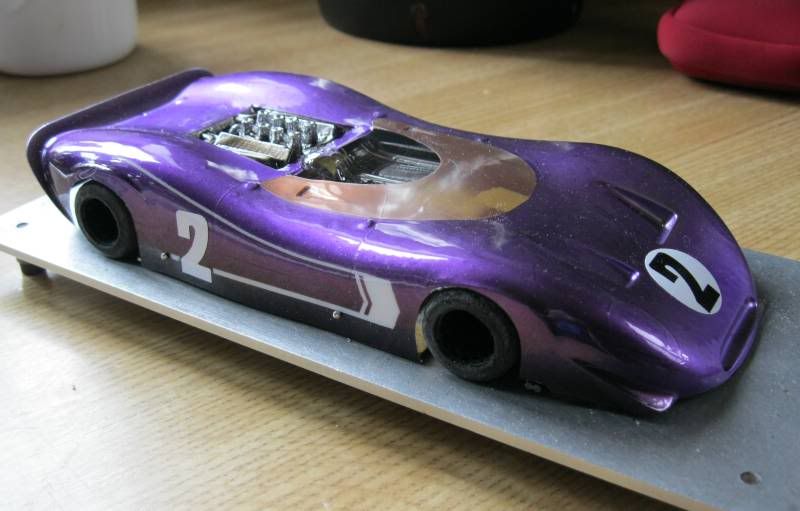 Howmet has stealthily widened his early mould, added greatly improved motor detail and generally upped it's desirability quotient immensely.
This one is still being painted and was coated in polycarbonate dust from my grinding out the wheel arches. Sorry about that, Chief. Still, it captures The Stance a lot more than the earlier version.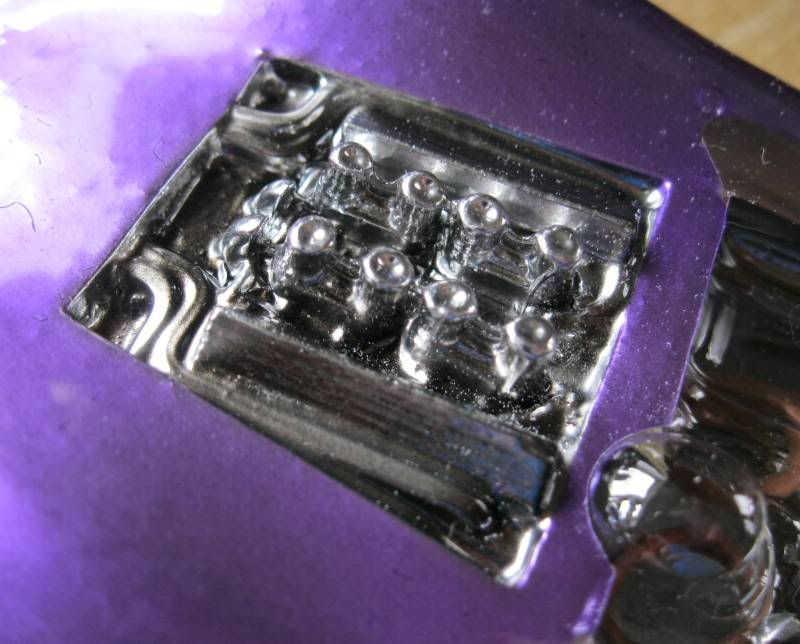 Now THAT'S what I call engine detail!
Thanks again, How.
L.