Loving the track Al. I now know I definitely want chequered flag material covering my new table legs when we get moved. Have you been enjoying have a permanent track to play on? I know you are juggling a ton of things at the moment!!
Am I sensing from Deane there that he is interested in UK HO visiting some garage tracks or is this going to be a side avenue to the regular EAHORC route? I have to say, I'm very excited about the possibilities!
Excuse the photos Al but I visited our new house again today and finally made it into our garage which is where I'll be building my new track. A car in the garage was blocking me somewhat but I thought you all might like to see these as I hope to be hosting you all in the near future.
Back garden to garage entrance: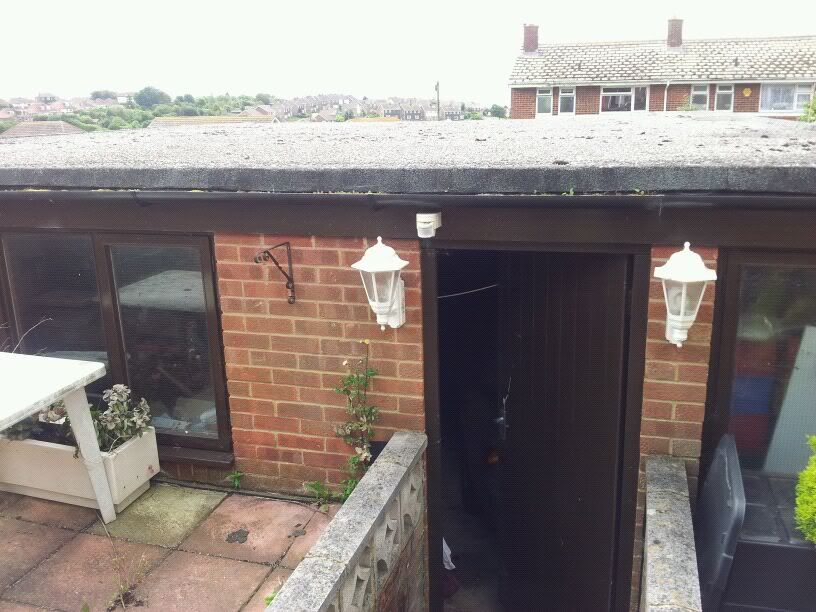 10' by 6' room in the garage which I'll be ripping out. This is where the large set of windows are in the picture above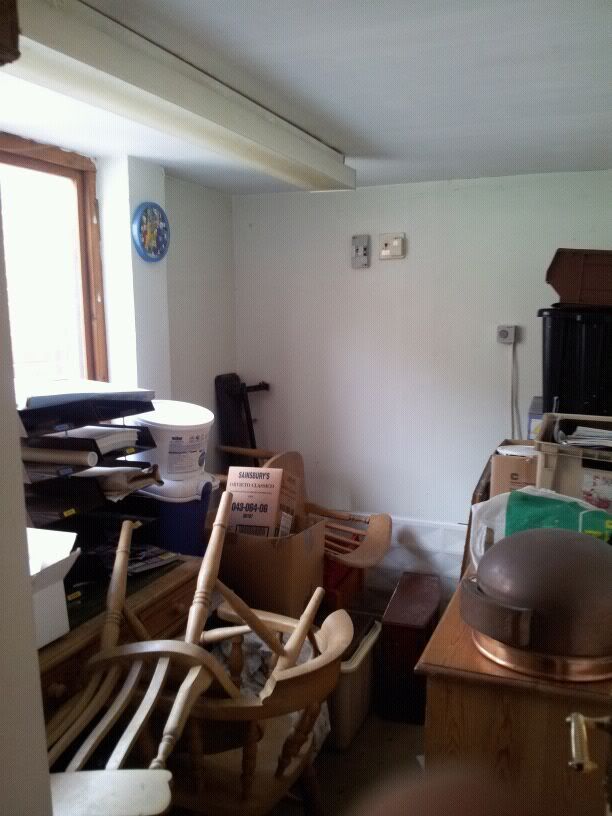 I had to crane round the car and room but this is the other bit of garage behind the room.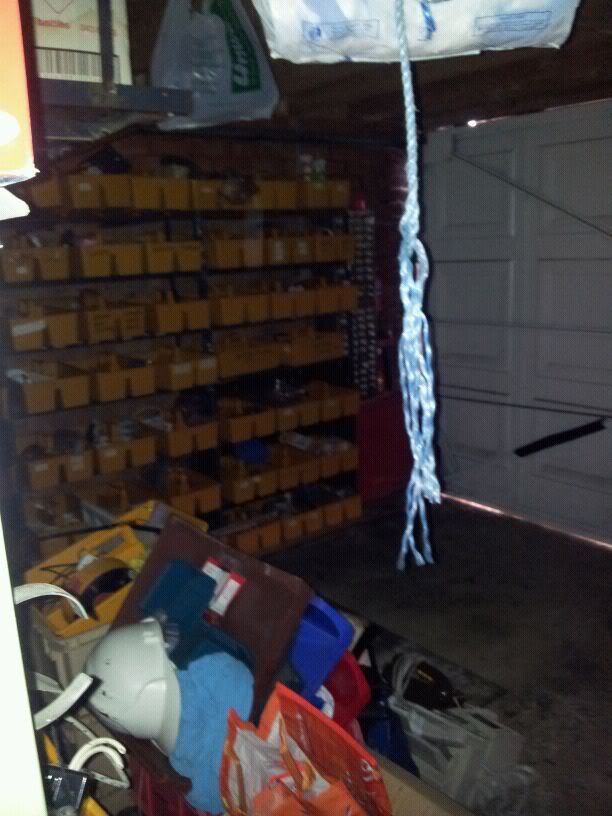 We have another 18 by 8' to play with so I think track, air hockey table, pit space, darts and this unbelievably awful bar from the house will be able to co-exist!
Again, forgive the mild hijack Al!!