Hi
Exactly the same idea sprang to my mind.
I've managed to squeeze a Johnson into the Ferrari 312T2 but having looked at an M23 to do a similar project I think its a none starter I'm afraid.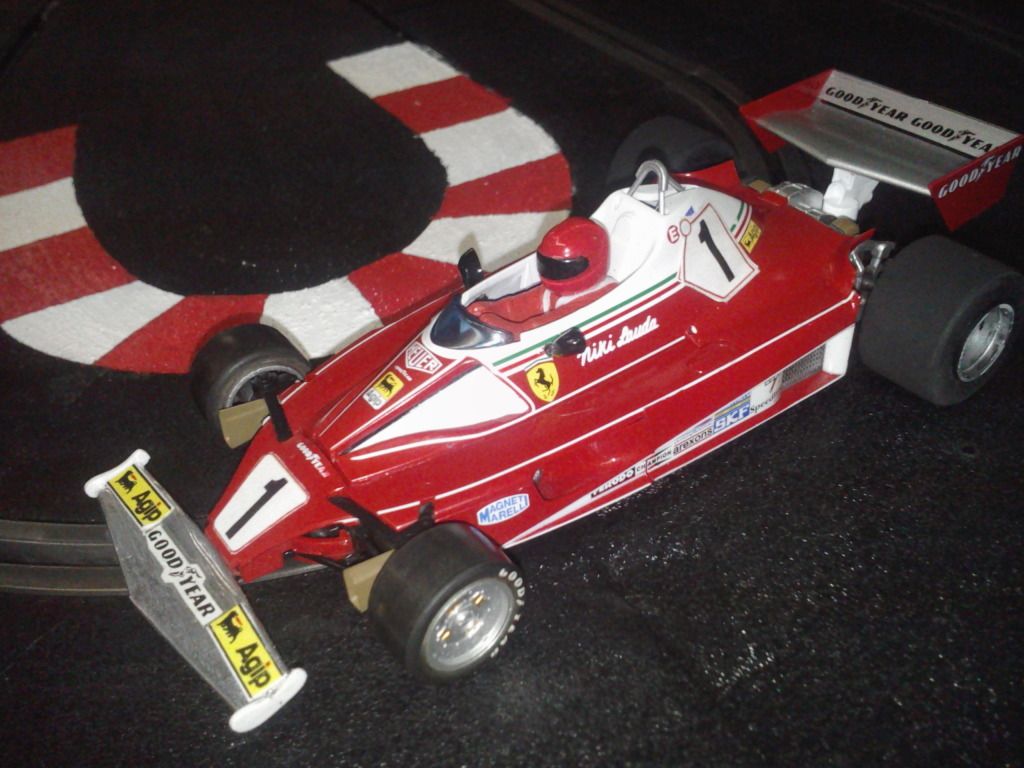 The can is a tad too wide for the cockpit/engine cover.
You might consider a French M23 if you can get one or an Airfix MRRC M23.
Here's mine.