I've decided to reduce my collection and sell some of my cars that just never get used (Shelf Queens) and let someone else have the pleasure of them. I'm going to put a few cars up over the coming days/weeks so keep an eye out.
Everything is new and unused unless otherwise stated.
I will also discount postage and possibly the cars for multiple buys. Payment is prefered by paypal, however other methords are accepted.
Scalextric Brawn/Jenson Button Ltd Ed F1 - £30.00
Scalextric Ferrari 250GTO Red - £25.00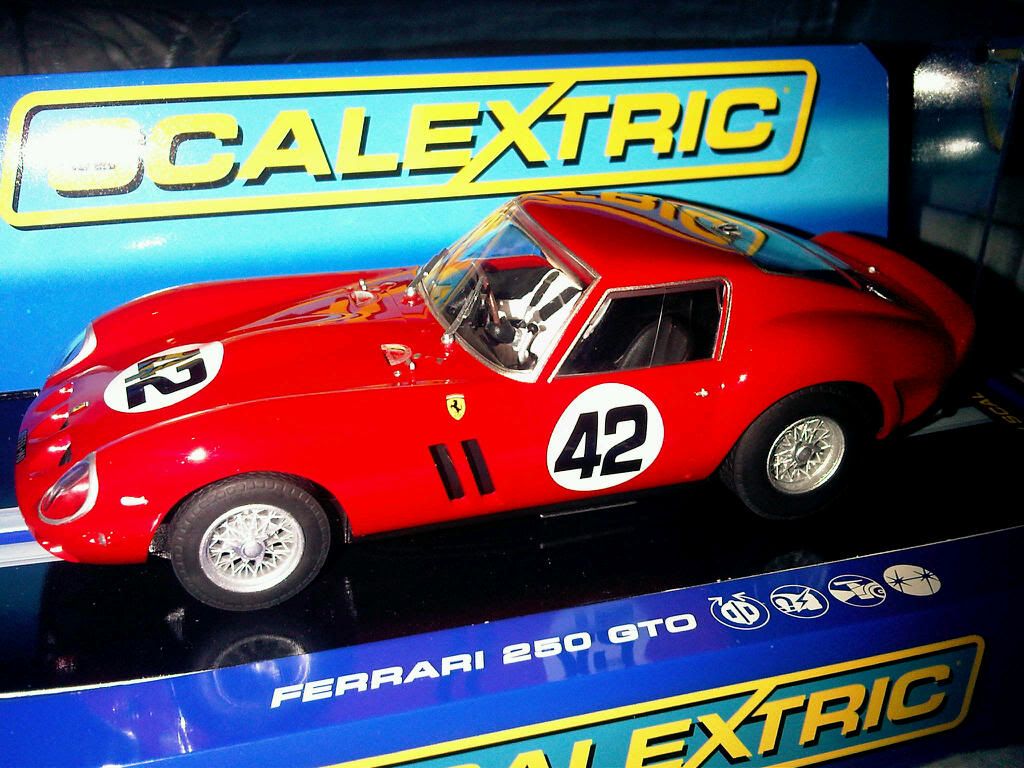 Scalextric Ferrari 250GTO Green - £20.00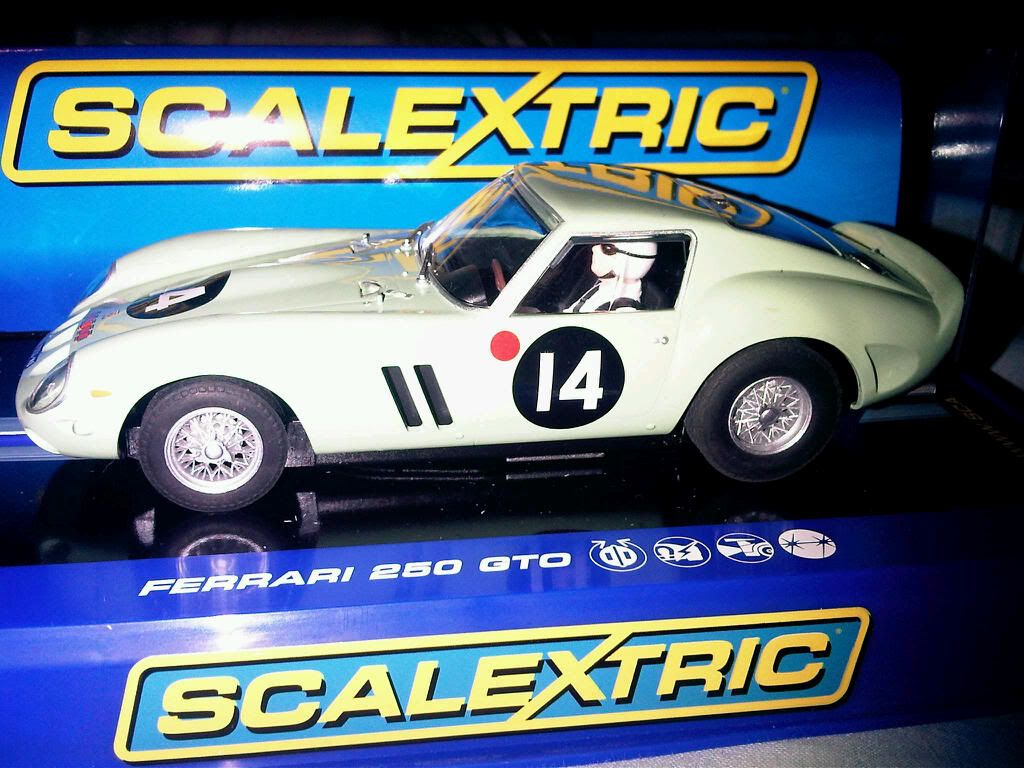 Scalextric Collectors Club 2010 Mercedes SLR - £25.00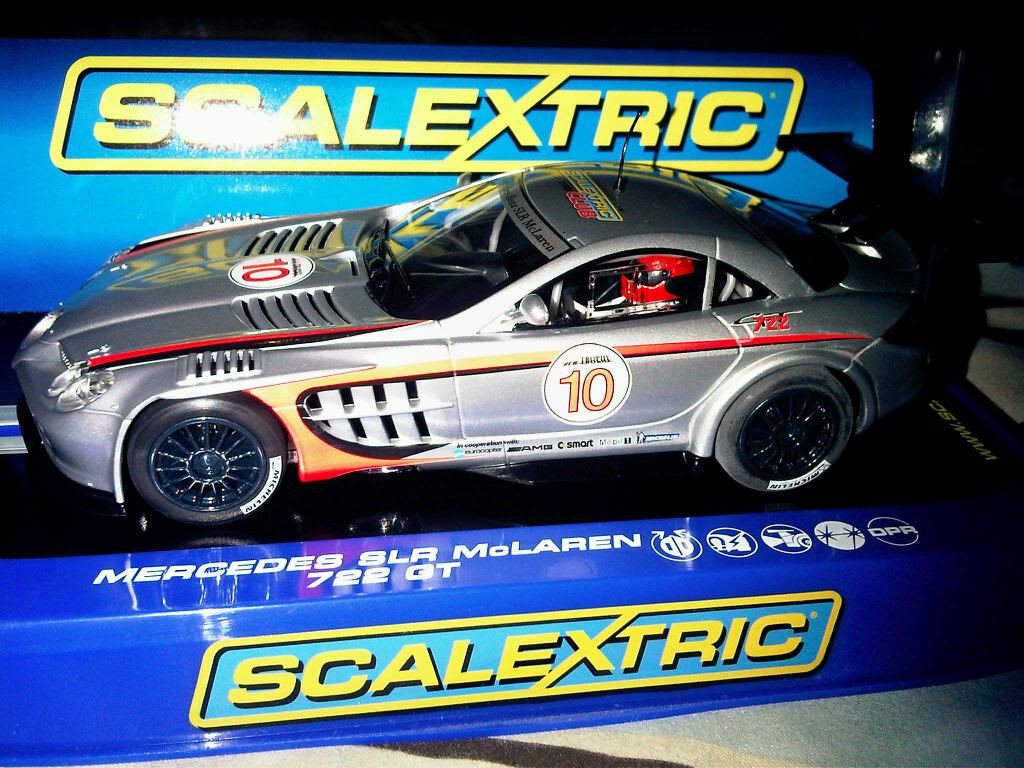 Ford Cortina - £25.00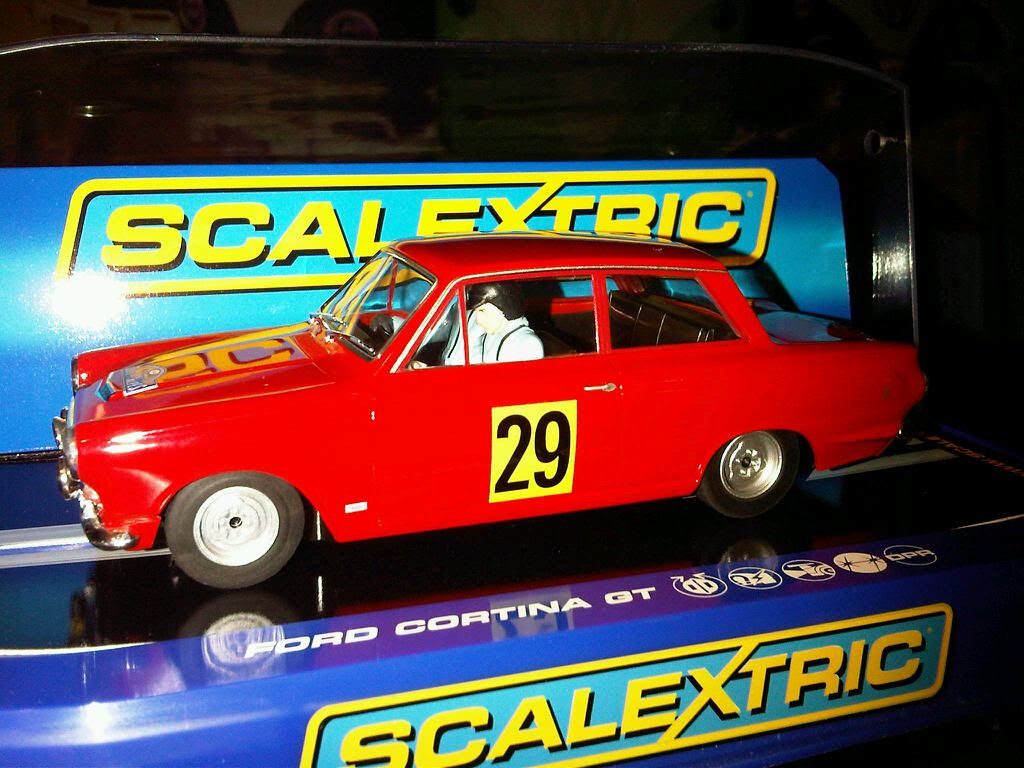 Scalextric Pit Figures Blue & Silver - £5.00 per box or £8.00 for the pair.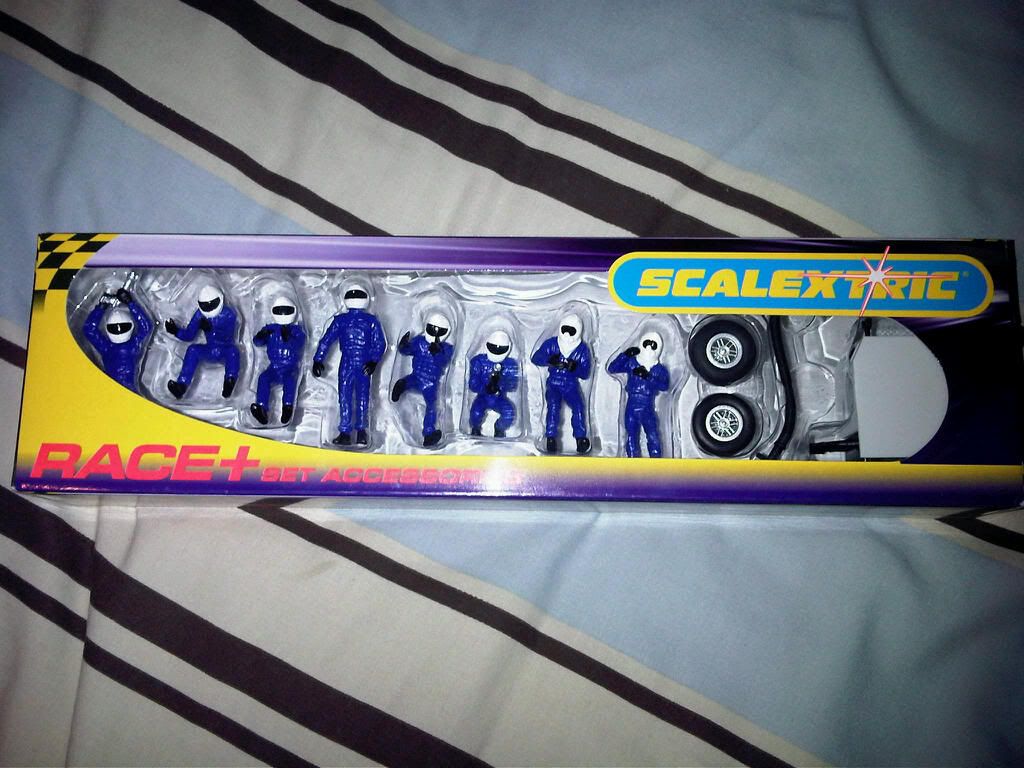 Postage is £2.50 per car to UK, however if you are buying from outside the UK the postage will depend on location.
Stephen