Not to butt in...but just this weekend I was priveledged to visit a great vintage Scaley 3 laner...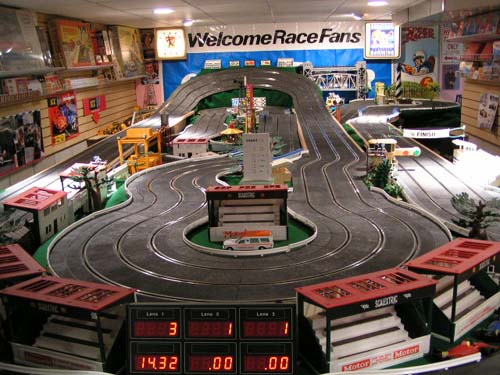 He has basically the complete collection from the Lionel 1962 catalog as well...what a
place
A few more shots can be found here...
3 Lane 1/24 Scaley
He also has a wonderful 1/32 layout as well upstairs in a bedroom...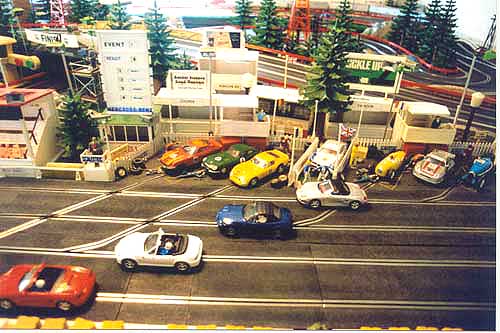 It was a great visit to say the least..
Harry