Discussion Starter
·
#1
·
After finally finding out how to post my track plans, i thought i would do just that.
This is my existing layout:

Which looks like this: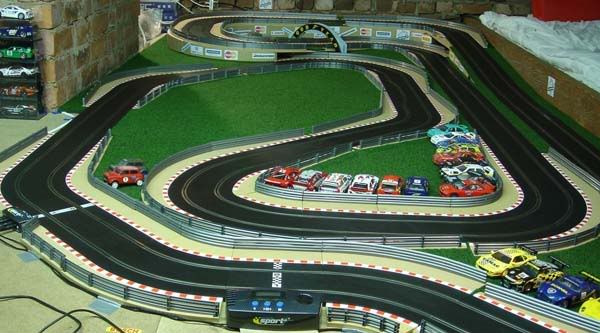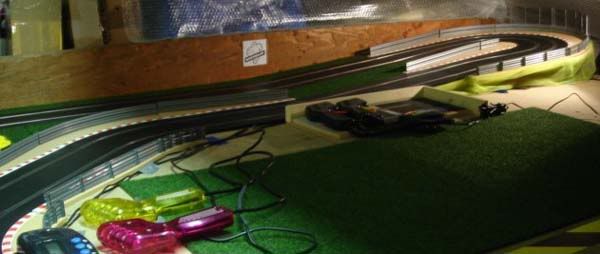 I am planning an extension to the circuit, now that i have finally removed all the trash in the loft!. I still have to board out the new section, so i thought i would reveal my new plan and see if you guys can add any thoughts/suggestions on the idea, in the meantime.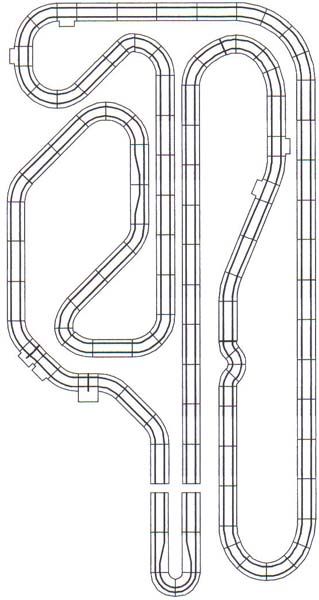 i don't really want to disturb the existing section too much, as i was a bind cutting all the carpet tiles to fit.
The new area to be boarded out is 4' wide by 18' long and it will sit 7" higher than the existing track.
My plan uses R3 & R4 curves to try and create a better flow in the lap, and plenty of straights to balance out the existing twisty lap.
I would be interested to know what you think!