Discussion Starter
·
#561
·
Analogue and Scorpius Hybrid
This is how Ill be setting up my routed track, hope you like it
Analogue mode
Typical analogue console, $45 from Armchair racer
Add a Scorpius chip to a plug, would be a 10 or more amp version.
Plug it in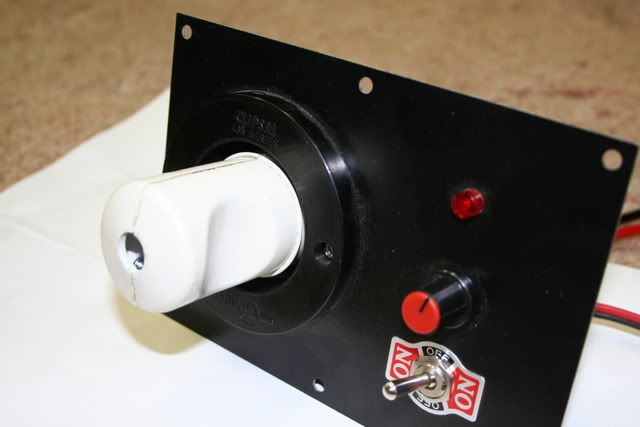 Add the cover to pretty it up. Of course it still accepts your analogue wired controller plugged in as normal
Digital Mode
There would be simply a bypass switch which puts power directly to rails. Flick the switch you have digital mode
Thats it, lets keep it simple.
How to keep flippers in place
A wireless signal is sent from PC to each Lane Brain to give correct polarity to flipper to ensure continuous power. The keep SSD flippers in place the PC can tell each LB to pulse each flipper every ten seconds or whatever to ensure flipper is in contact with rail to avoid damage to guides. The Ninco type sprung flipper LC would of course be better suited here.
Rick