Discussion Starter
·
#1
·
oh heck!, so its that time of year already, apparently the brits and french have finished their races and its time to kick up the dust in sunny spain.
here , the enormous team have spent the whole of the last year preparing the course, with nationwide advertising to make sure this illustrious international event, becomes one of the highlights of the auto sport calendar .
the only hitch was the director of race operations went missing a month ago, with some of the funds.....well actually all of the funds, he left a 6 pack of beer in the fridge!....but luckily due to a scrupulous search from the guardia civil, señor pujol was found in malaga, where he was said to be "researching" talent for the start line.(...i believe the vernacular is "grid girl")
here is señor pujol, going undercover, in his research program
anyway as time was limited the catalan team, sent down a limousine to urge our director back up to the frenzy which is the catalan village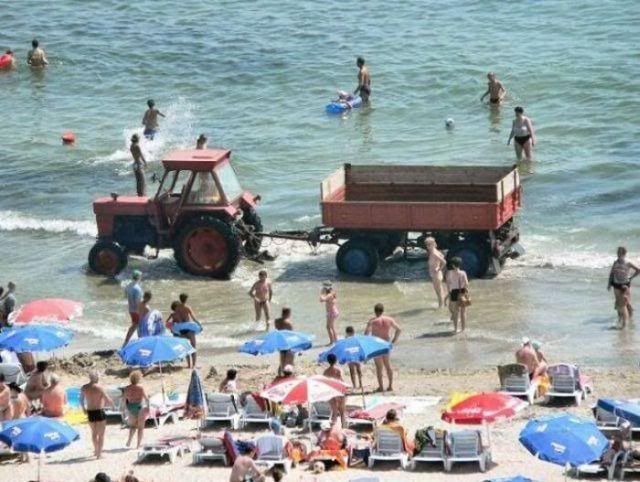 soon after arrival back in the north, the team was back up to its normal breakneck speed, with systematic and highly technological new enhancements to make the running of the spanish leg of the world tour, truly unmissable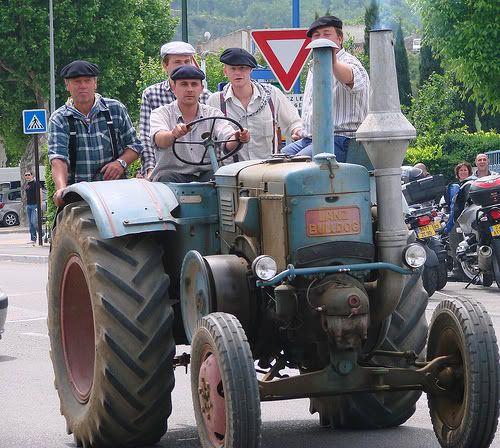 however, sometimes it is important to respect local tradition and custom, in accordance with international ethics and law, so all of this radical technology has to be done after the siesta....or maybe mañana!