hi David,
your pictures are very impressives, I use a big 35 mm camera like you but not with this talent.
The picture of rubens show a diferent racing line because of his position in the corner. I build a wood track with a racing line that I want very similar to the reality. Slots are reproduced with Bezier lines.
it was very hard to shoot this picture with my little digital camera :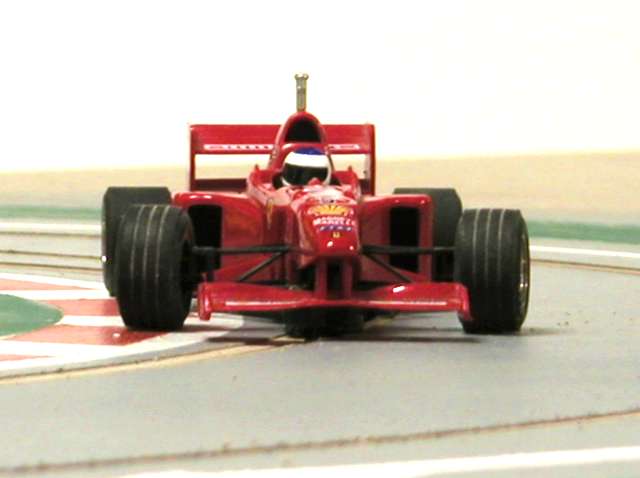 and yours for the comparison :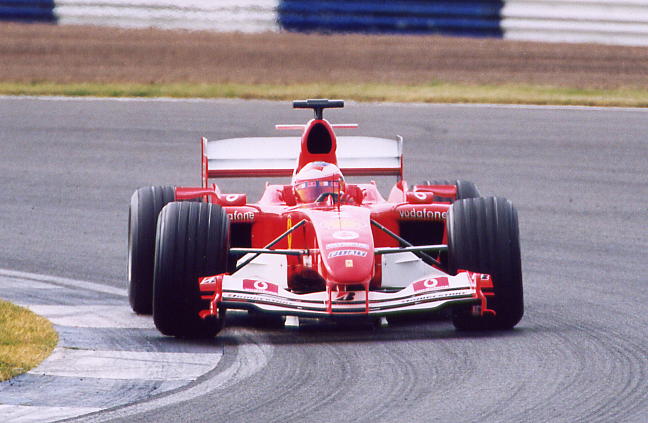 sorry, I only have a f399 for the picture.