Paul this is the only one available.
It was made by a French company called "Cle" sometime in the late fifties. If you can find one, you will have to convert it to slot yourself.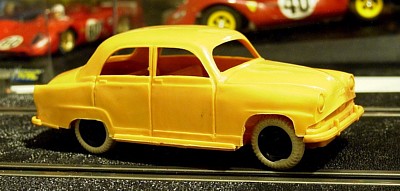 They do an even rarer estate version called a "Chatelaine", which is a much nicer casting than this rather lumpy one.
Happy hunting
Joel