Discussion Starter
·
#1
·
This has been inspired by a conversation with Howmet.
Here are a couple of addresses, photographed recently, that are intimately tied up with Slot Racing in the UK. I present these pics in the hope that the people who were there can share their memories and that other racers can add photos of their own crime scenes.
122 King Street, Hammersmith.
Wonderland, Southend seafront.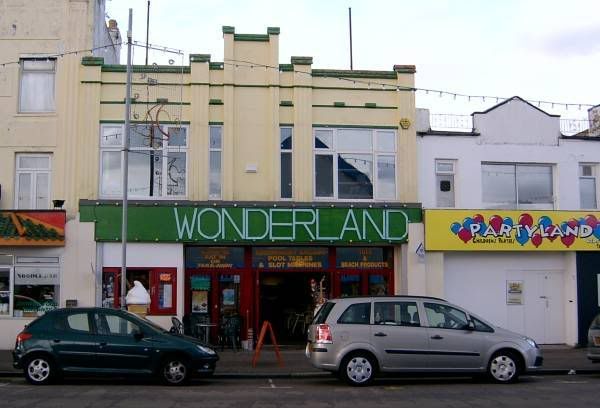 I didn't arrive in the UK until 1973 and I was more concerned at that time with guitar picking than slot racing. Apologies if I've raided the wrong premises here.
My own memories are tied up with International Raceways in Lower Hutt and Wellington, and the Le Mans/Malibu track in the Hutt. Now pics of those places are something I'd really like to see.
Regards,
L.