Discussion Starter
·
#1
·
I tried this in the SlotForum secret handshake area but, unfortunately it came in too large and Gareth sent me to bed without my dinner. I have since discovered the SlotForum Galleries don't automatically reduce the photo to a forum friendly size where as photobucket does..
But after great effort I still cant get the two photos to upload on this page at the same size.
So, SlotForum photo...
...and photobuckets effort.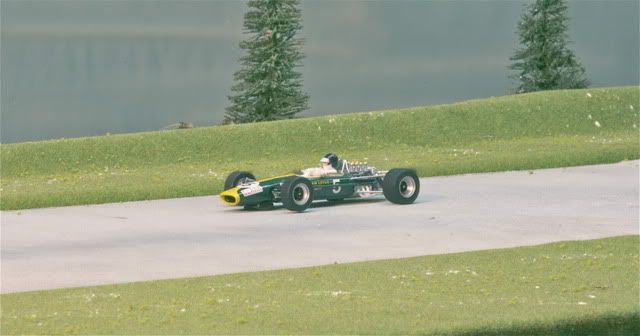 (My apologies to Gareth, alot of late nights, my friends son is playing U21s Rugby in Italy, and No1 son is playing U16s rugby in New Zealand. So we seem to be glued to the tele at all hours)
What is going on Gareth, what am I doing wrong. ?