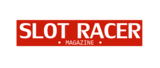 Slot Racer Magazine is the only fully independent magazine available for slot car racers; from the occasional home racer, to the professional club racer.
The May 2011 issue is thewithout a doubt, best edition of the Slot Racer Magazine so far! The 38 pages include the following articles, and a new feature!:
•
Gaydon Slot Car Festival Preview:
Sean Fothergill from Pendle Slot Racing, give us his thoughts on the Gaydon Slot Car Festival, how he got involved in the project, and what we should be looking out for at the show.
•
NSR Corvette C6R Review:
Its finally here, and on our test track! Only one question though, is it faster than the mighty Mosler?
•
Bullitt Slot Car Chase Visit:
We visit Steve Day, who is recreating the entire chase scene from the legendary film Bullitt, in slot cars. Absolutely stunning!
•
Pendle Slot Racing Club Trans Am Race Review:
Pendle Slot Racing Club host their first open retro race, was it a success?
•
Franco Scapini Interview,
Franco Scapini could have been a legend in F1, his speed and success in F3 was impressive. Find out about his career, from karts to becoming the Life F1 test driver, and about Slot.it's Maurizio Ferrari
•
Maurizio Ferrari writes for us,
, on the latest news from Slot.it, including their 10th anniversary special!
•
'Blast from the Past'-The Story of SRM:
Tony Condon, BSCRA Champion, writes for us about SRM slot cars, in our new feature-'Blast from the Past'. Also, Kevin Owens (loosesalute on SlotForum) writes a review of the SRM Mini Cooper. This new feature shows that we really are listening to what people want
Each issue of the Slot Racer Magazine is currently available online, with the possibility in the near future of the magazine being offered in a full printed format, on high quality glossy paper.
For just £15, you get one years full subscription to the Slot Racer Magazine, giving you 10 issues per year. This works out at just £1.50 per copy!
You can subscribe to the magazine by visiting the website: www.slotracermagazine.co.uk

The Cover for the May 2011 Issue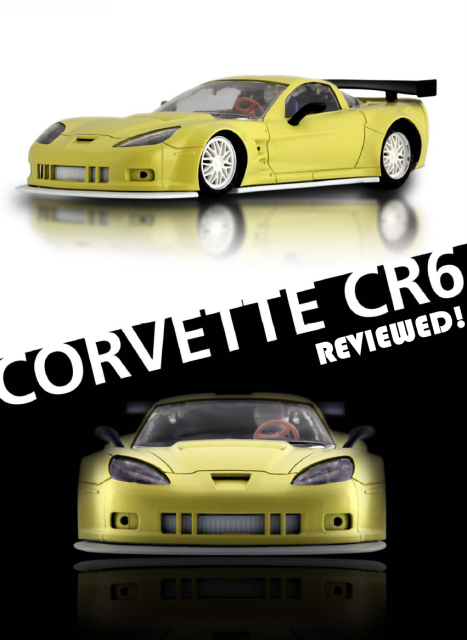 NSR Corvette C6R Review



'Blast from the Past' - the story of SRM slot cars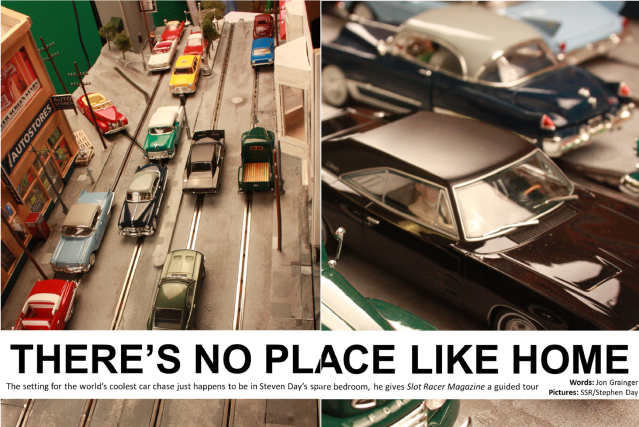 Bullitt Slot Car Chase Visit
If you are coming to the Gaydon Slot Car Festival this weekend, please come and see us, we are exhibiting by the Battle of the Manufacturers track.
Regards
Jon Grainger
Editor-In-Chief