Discussion Starter
·
#1
·
The Rebirth of The Tasman Cup
In the early 1960's, discussions between the Association of New Zealand Car Clubs, the Confederation of Australian Motor Sport and representatives of the international promoters in both countries materialised into what became known as the Tasman Cup series of races. This was, in effect, a "minor league" World Racing Drivers' Championship. It had the effect of enhancing the prestige of motor racing in New Zealand and Australia and also stimulated keener competition between New Zealand and Australian drivers in races on both sides of the Tasman Sea.
For the Tasman Cup the points scoring system was similar to the then current system used for the world title. There were eight races, four in each country, although some years Australia only held three races.
This eight-round series created greater public interest in motor racing in this part of the world, particularly as it was conducted during the European off-season.
So, the Tasman Cup is to be revived with a 7 race series to be held in Australia and New Zealand from April through to July 2012.
Races will include The New Zealand GP, The Warwick Farm 100 to be held in NSW. The Australian GP Victoria. The South Pacific Trophy race to be held in Tasmania and the South Australian International Trophy race to be held in South Australia.
The series is being conducted in the spirit of the VRAA (Vintage Race Across America) and will be conducted with generally the same rules and eligibility criteria. Simply if a car is eligible for the VRAA it is eligible for the Tasman Cup. Additionally cars that competed in the original Tasman Cup series in 1964 and 1965 are also eligible.
We have had a couple of little issues with cars being delayed in the mail but the majority of them have now arrived.
So in order to give everyone the chance to compete in this inaugral series we have, in typical Aussie fashion, made a bit of a change to the race order.
Race 1 has now been postponed to the end of the series. All the cars that we have are being sent to Tasmania tomorrow where round 2 will actually become the first round. This way we can still meet the track hosts schedules and still have the 7 races. There are still 2 cars to arrive from Europe. If they come tomorrow they will go with the others. If not they will be sent separately and hopefully still be able to make it for all races.
So here they are,
Phil Kalbfell Cooper T59
SlotsNZ Cooper T53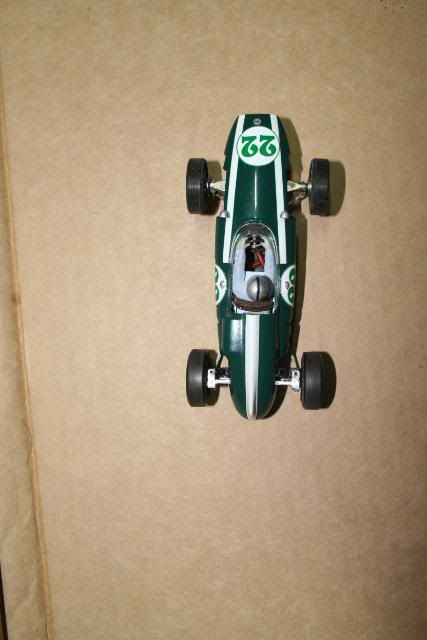 Bantoft BRP
Slo1quick Brabham BT4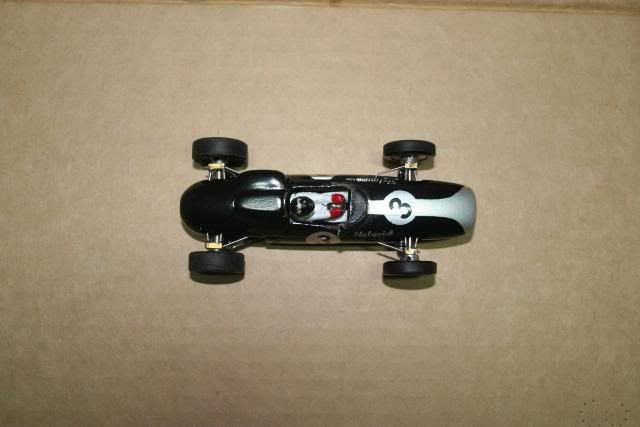 Ferrari1950 Ferguson
Old23 Cooper T53
RIR Porsche 804
Biedmatt Ferrari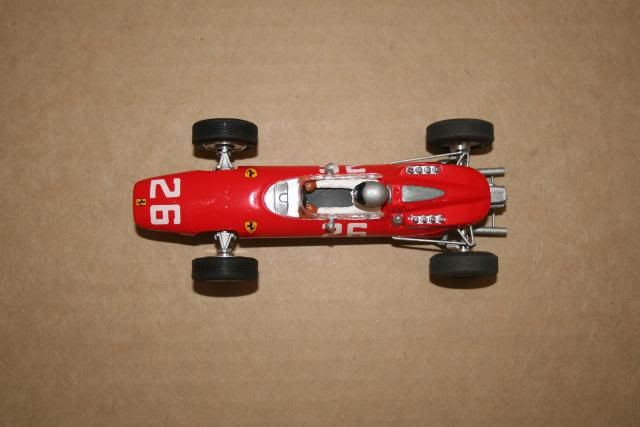 Lim Chenglaw BRM
mmmoose1 BRM P48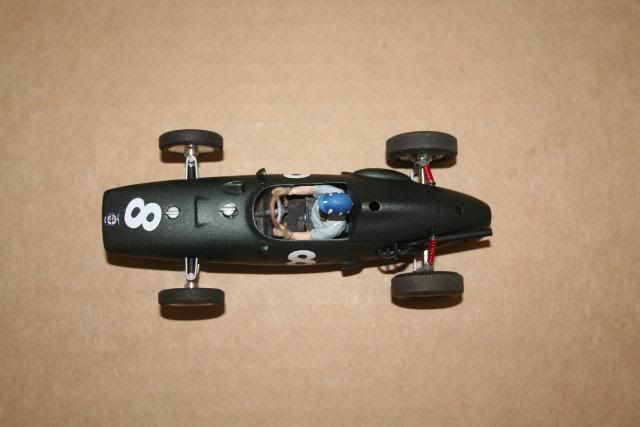 Munter Brabham BT3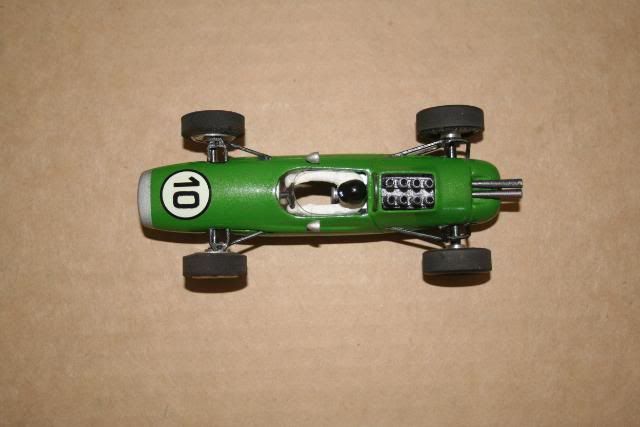 Mike Akers Porsche 804
Stubbo Brabham BT4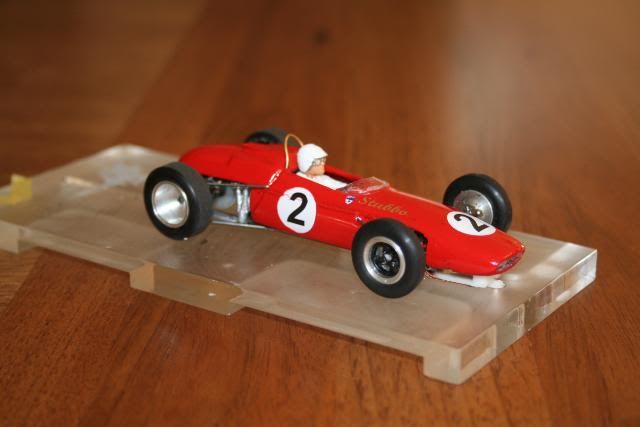 So tomorrow they are off to Tassie travelling in style.