Snappy thread title, eh?
If you've ventured over to the scratchbuild section you might have seen my efforts to make a slot car go slow, but look cool while it's doing it. Racing cars should corner flat like a go-kart, old American cars should be squealing their whitewall crossplies and making a Citroen 2CV look composed through the curves.
Youtube link
I've got one bodyshell to go with my chassis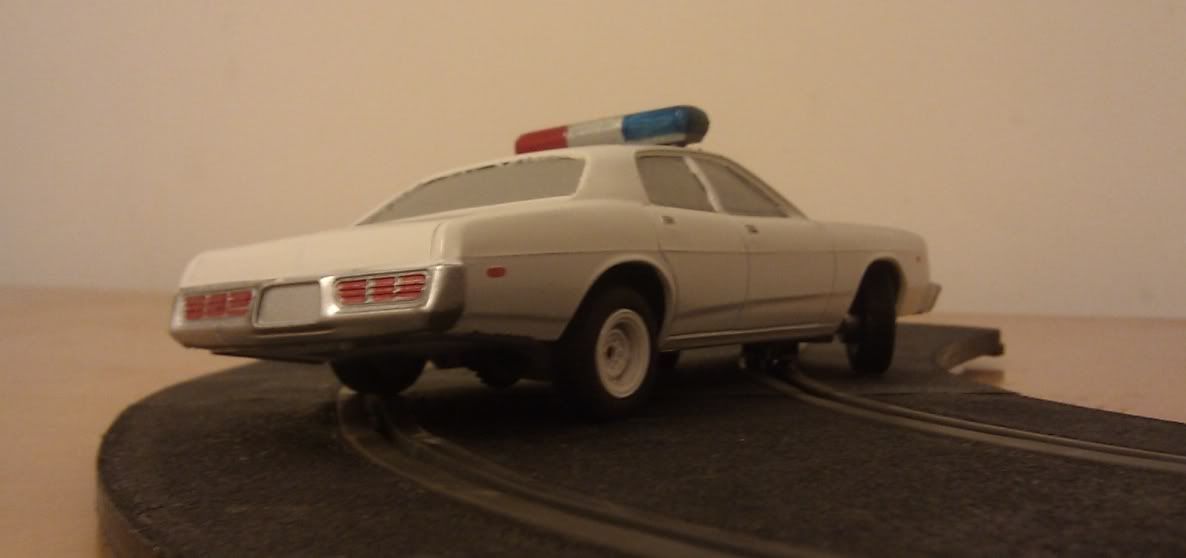 and one more on the way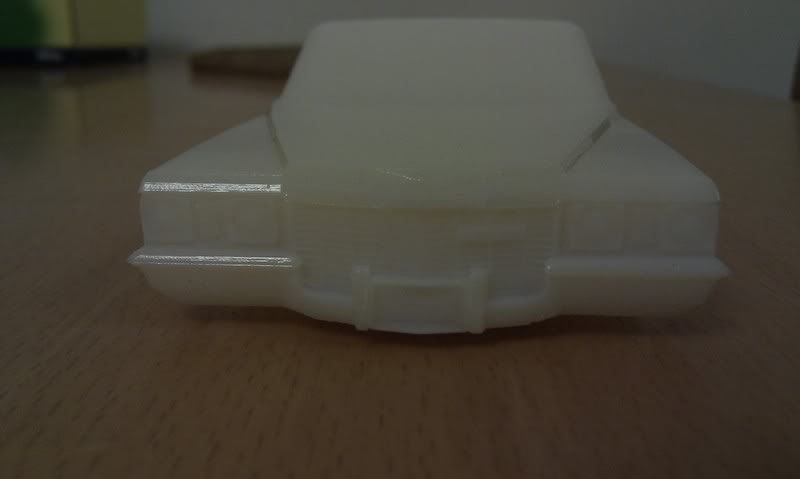 I'd like to get a few more cars made up with different bodyshells so I thought I'd throw it open to you knowledgeable lot here. CJA built used this very nice Torino shell on the chassis
I've trawled the web and auction sites, below are a few I've found and have got my wallet twitching...
'69 Javelin
'65 Coronet
Great looking Plymouth Fury from 1965
Oldsmobile Omega is maybe a little new for me at 1980, but I bet they were making rollcages for these by the dozen in Hollywood
Plymouth Barracuda, always reminds me of the song "Summer Fun" from the early '80s
Great Impala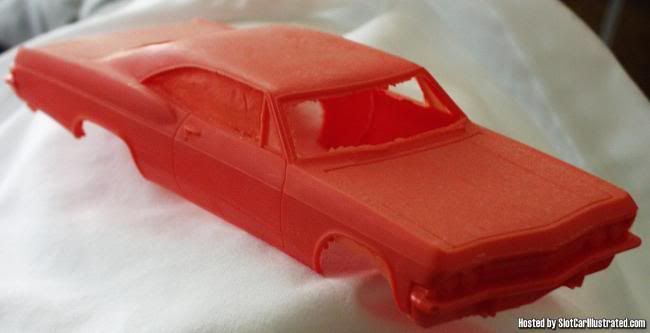 So what am I missing? Where else should I look? I'm really looking forward to the replies!