Discussion Starter
·
#1
·
The 60s and 70s saw an incredible variety of slot cars and similar toys coming out of Hong Kong. Most of what we identify with HK are the very toy-like 1/43 and 1/32 models, but Hong Kong manufacturers also did two Cox models (different versions of the Lola T70 - see TSR's posting in this section) and various others.
I thought it would be interesting to collate all these models and see what more we can find out. I'll start the ball rolling with a couple recent additions, by a company called PMC product, a fairly common Aston Martin DB5, and a very rare (to my knowledge) Renault Floride. More to come as I find time, and all contributions welcome, including those HK models that are statics, but could have been slot cars, and maybe shared the same bodies....
Don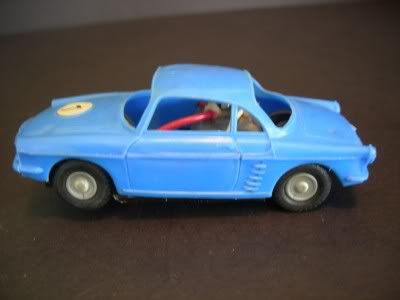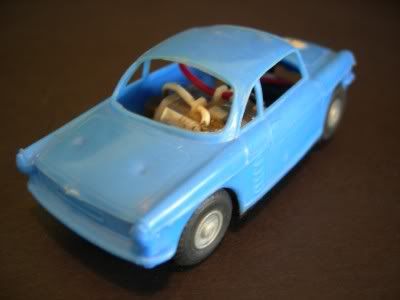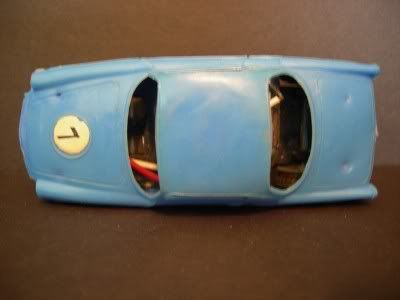 And a trio of Marx cars, the first from the 1930, made in the USA, and the other two made in Hong Kong, probably in the early 60s...