Discussion Starter
·
#1
·
Since everyone was so helpful with my body repair question, I'm hoping some of you can help a vintage newbie with another issue.
I recently picked up a vintage jaildoor car that was in great condition except that the rear foams were rock hard and missing a number of chunks. An online tire manufacturer took the measurements that I gave him and sent me the tires that he said would fit, but they're too wide and 1/4" too large in diameter.
This is the wheel that I have: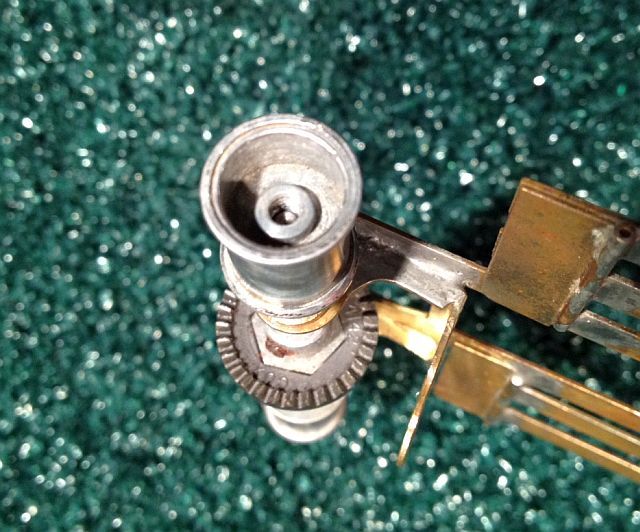 And these are the dimensions along with the original tire O.D.:
Can someone point me in the direction of either what do I have, or perhaps a resource that lists the dimensions of the various vintage wheel/tire combinations?
Thanks!
Dave