Discussion Starter
·
#1
·
I have read several old topics on how to make your own tyre walls.
Many good ideas including painted cheap wine corks bought on eBay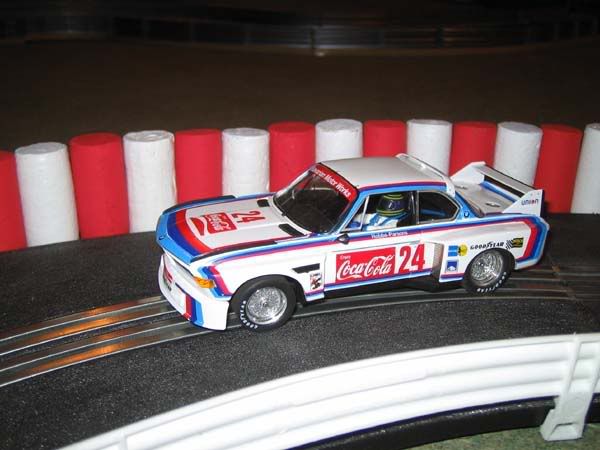 or using Polo mints
But the affordable choice I would like to try is using a rubber tube because it is easier and softer which means less damage to your cars. My problem is that I can't decide which size to choose.
This is what I have found so far, but no sure which size to pick.
http://www.ebay.co.uk/itm/Silicone-Vacuum-...2#ht_2380wt_737
or
http://www.ebay.co.uk/itm/Nitrile-Rubber-S...9#ht_2222wt_818
All help greatly appreciated