·
WRP World Champ 2015/2016
Discussion Starter
·
#1
·
One of the quirks that made me go for this house was the Slingsby loft ladder. I've loved them since I was a little kid (yes, I'm odd like that)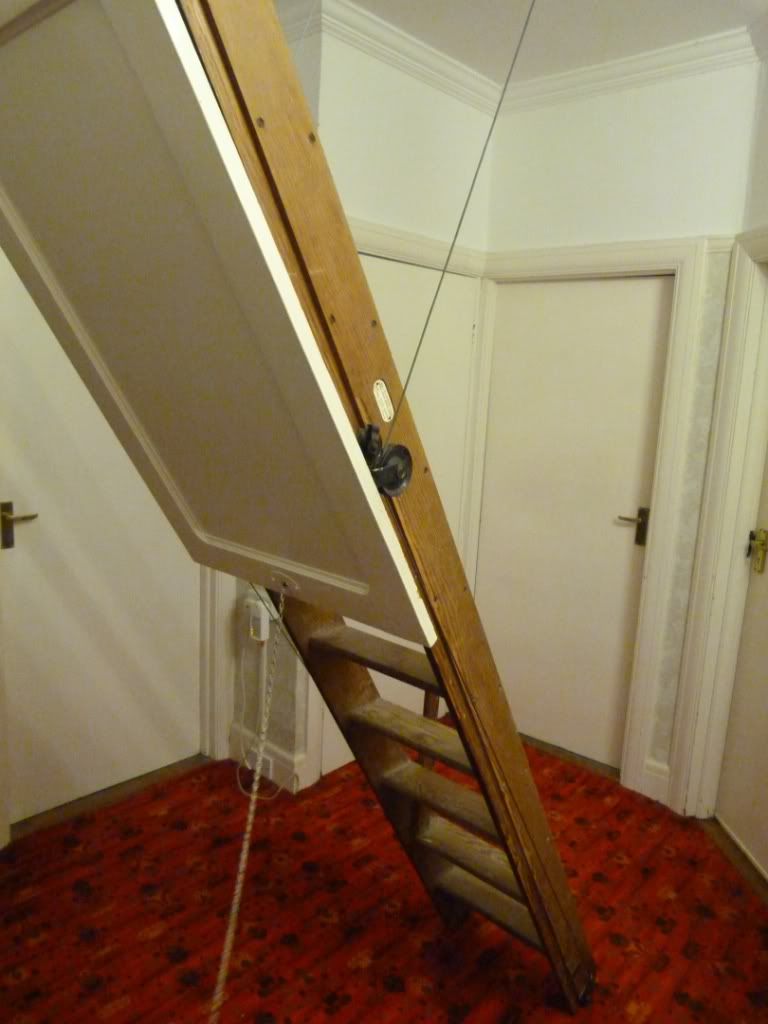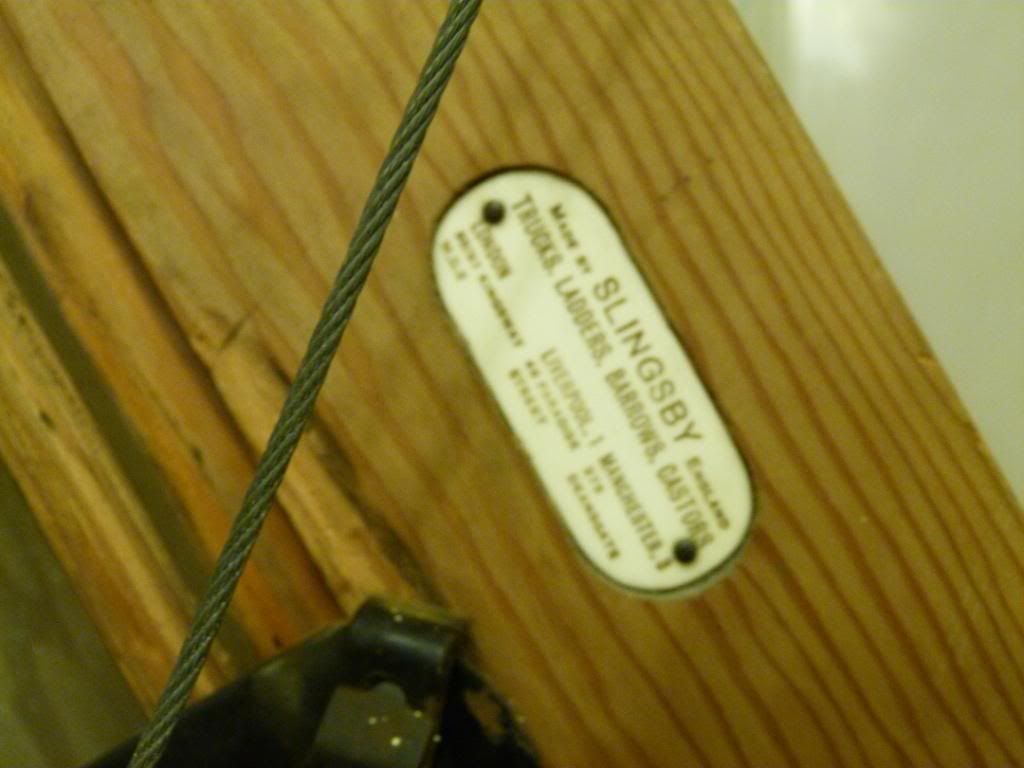 It's got a fair sized loft, the biggest of the three rooms up there hosts my track.
The first attempt met my main criteria of max track length for given board space.
In my naievity I came up with this odd "P" shaped rig. Lots of track in the space, but not very good for access as it had to stand away from the wall (to allow reslots in the far corner, where the R3 joins the long straight) and meant the racers area was too small. With the added bonus of it wouldnt take much for someone to disappear through the loft hatch, although the carpet wouldn't show the bloodstains!
In fairness, I know this is wide open for howls of "too much parallel track" but it was actually quite a tricky drive giving a decent 7 second lap with a good flowing rhythm. Suited me and my mates' novice style, anyhow.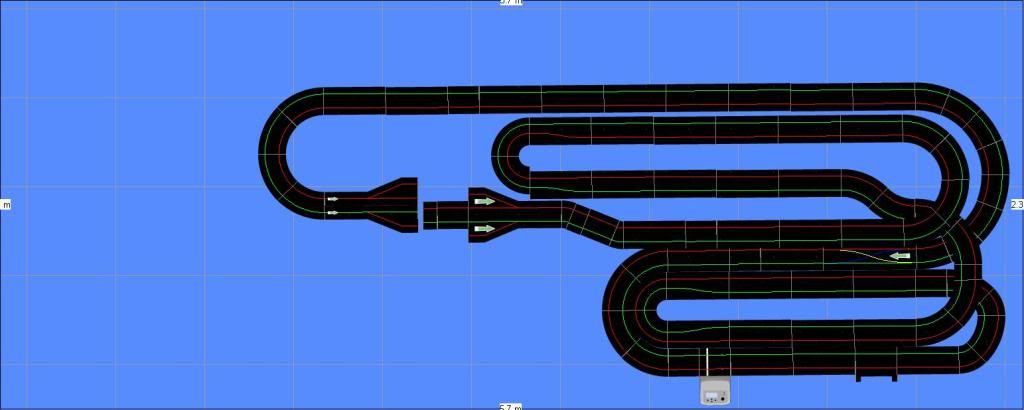 This was too much like hassle, so It had to go against the outside walls. I decided on a "J" shape, as this would allow max amount of racers to use the space effectively without tripping over each other. In true British engineering fashion, here's my "back of a *** packet" original plan. ("Napkin design" to you, Greg)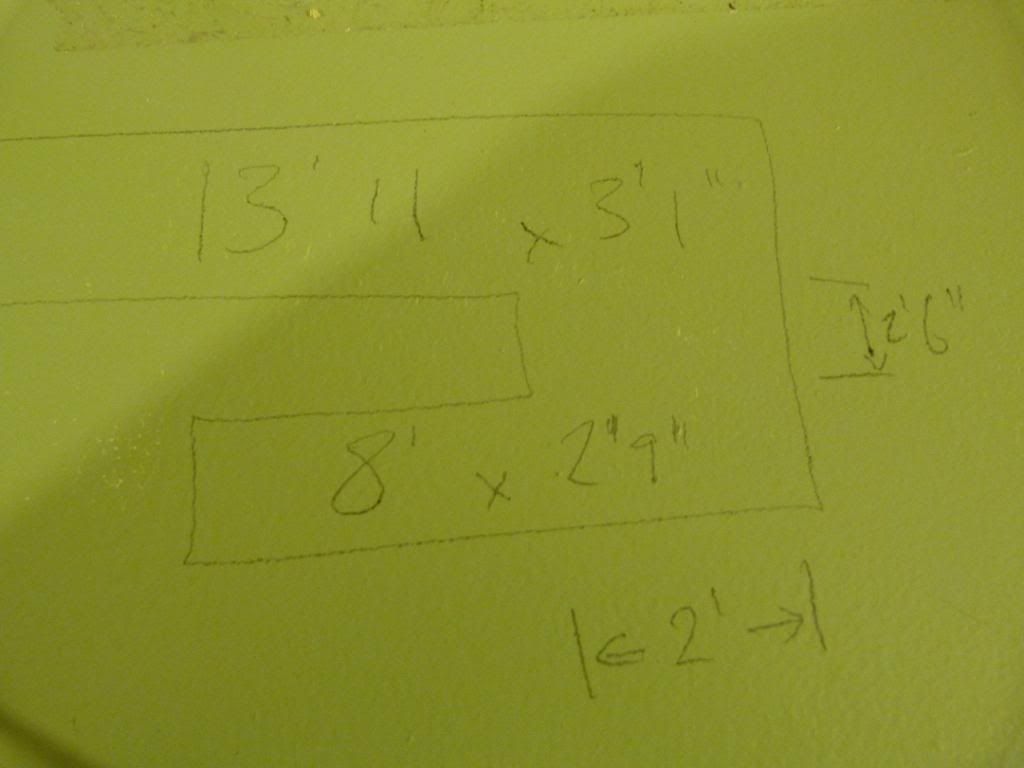 They show up better in this UR3.0 I knocked up, the track is indicative of the board size, more than anything else.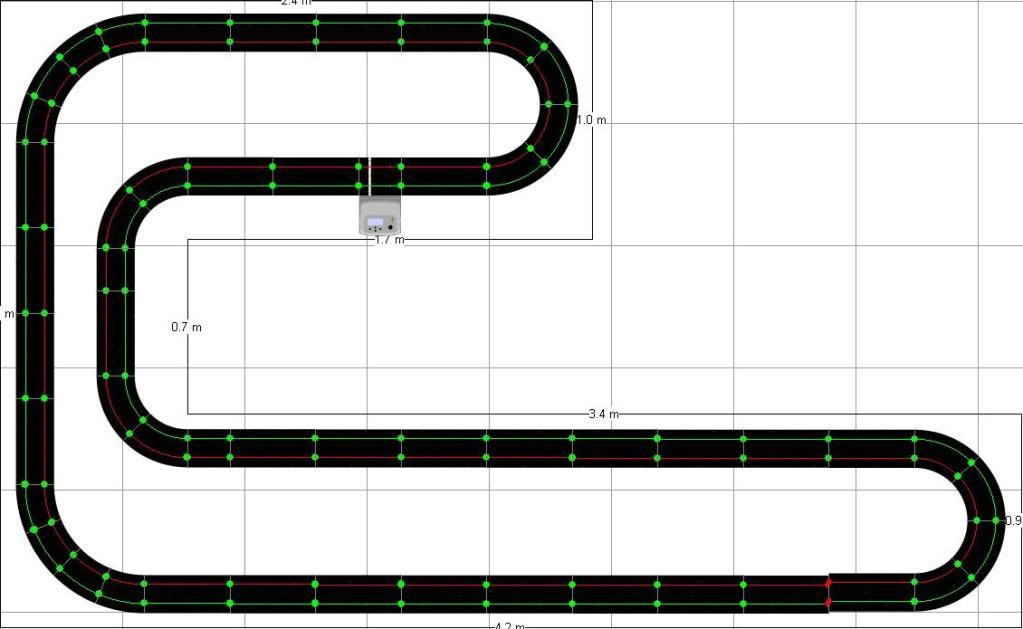 The small board joining the two larger boards is a pop out section - I regularly need to wash/harvest the salt crystals from the Velux above it.
I've got two pits, 3 XLCs and lots of other track including two R1 squeezes that can go in, as well as piles of various corners of varying tightness and degrees. I'm just stuck trying to come up with something that will give me a good length lap, a few tricky twisty sections and allow some good leg stretching of my LMPs and F1s. I'm not worried about sticking in an elevated section, as I've seem some right stonkers on this forum recently.
Any suggestions will be met with much appreciation.
Oh yeah, and I need a name for it. The house is called West Môr, I live on Irongate Point, the Slingsby has a bit to play and I love the beach up the road called Rest Bay. Please don't laugh too much when I come up with some right daft name.