Discussion Starter
·
#1
·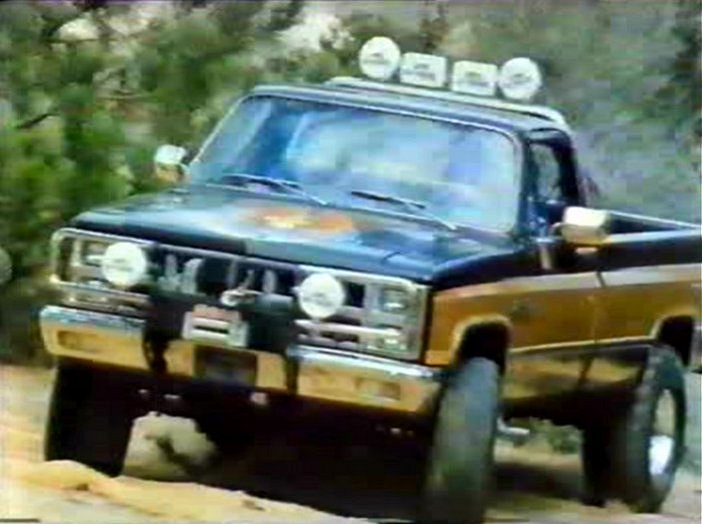 Amazingly* there's not a slot car version of a 1982 GMC Sierra 2500 pickup truck. Even though it was the coolest pickup on TV at the time and Scalextric had a sneaky try with this one
And AFX released this one
I searched for a 1:32 scale version and found a few, actually worse than finding nothing because it was a series of dead-ends!
There was a new diecast GMC truck I got from the US, it's approximately the right series but the casting is quite poor and it's a little smaller than the advertised 1:32 scale. Amazingly Britains who make farm toys also did a 1982 Chevy truck which I thought would be a good start. I was wrong.
Instead I went for what I know and found a 3D CAD model which I was able to accurately scale to 1:32. The bull bar and spotlights were too fragile so they'll need to be made again, but it's a good start I think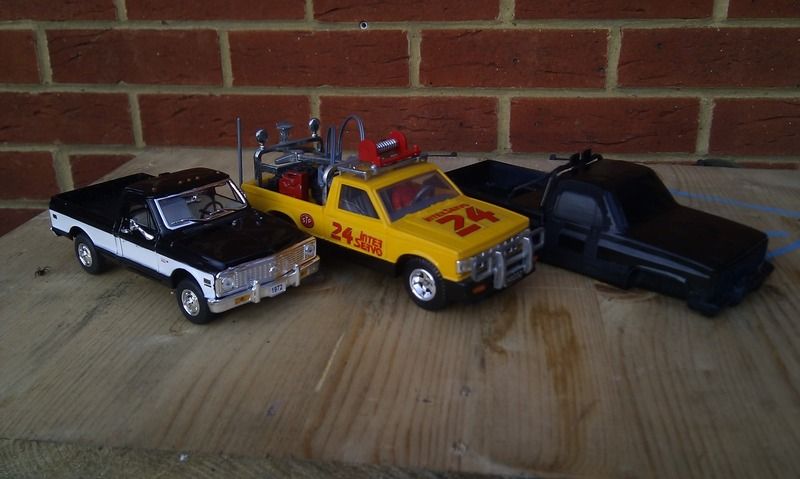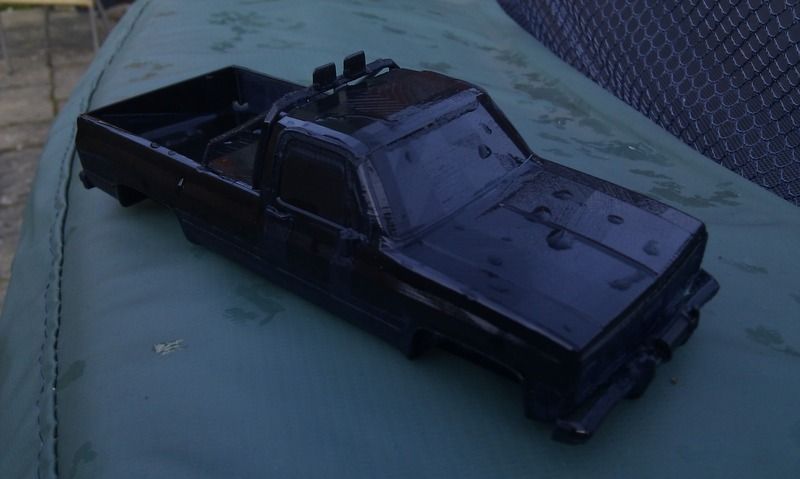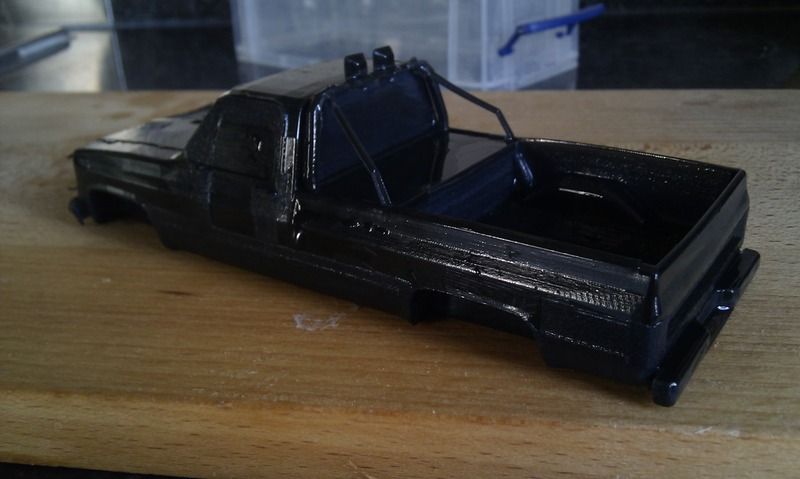 My fascination with film cars isn't just from seeing them on TV
(cracking youtube link here)
but the story behind them. For a while the production company bought pickup trucks and destroyed them in stunts, but unlike the Dukes of Hazzard they soon built a special jump truck which could really take the ramp at speed and survive the landing. The engine was moved backwards, the whole truck made lighter and it was just 2 wheel drive to save weight.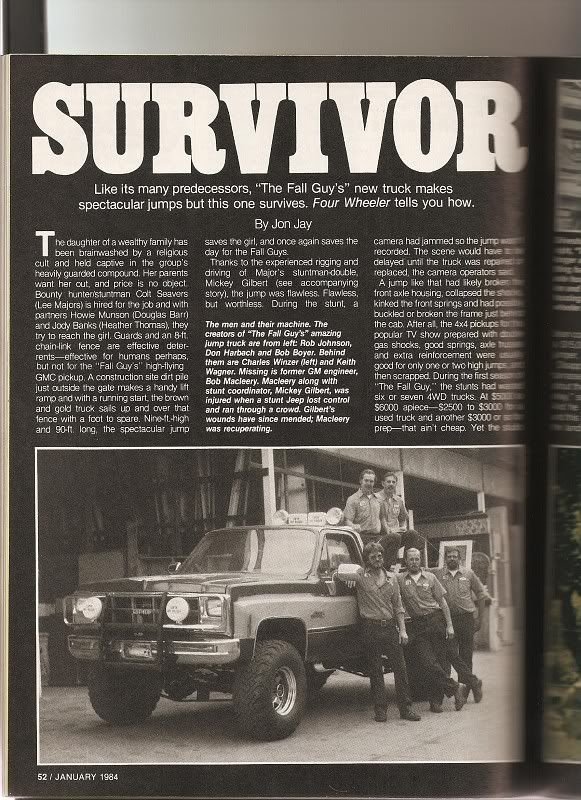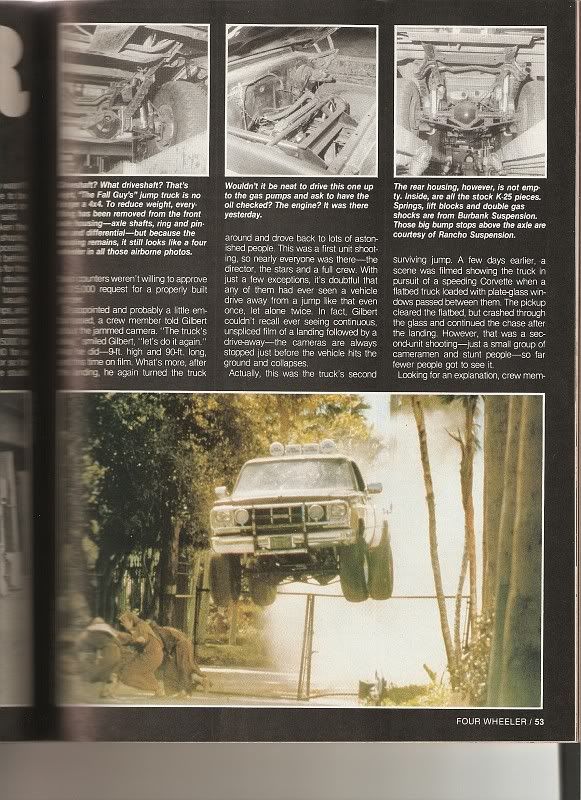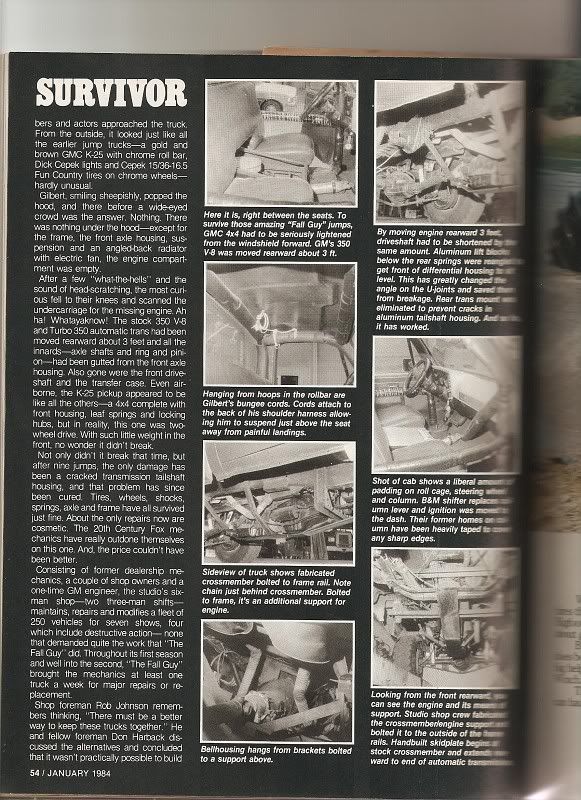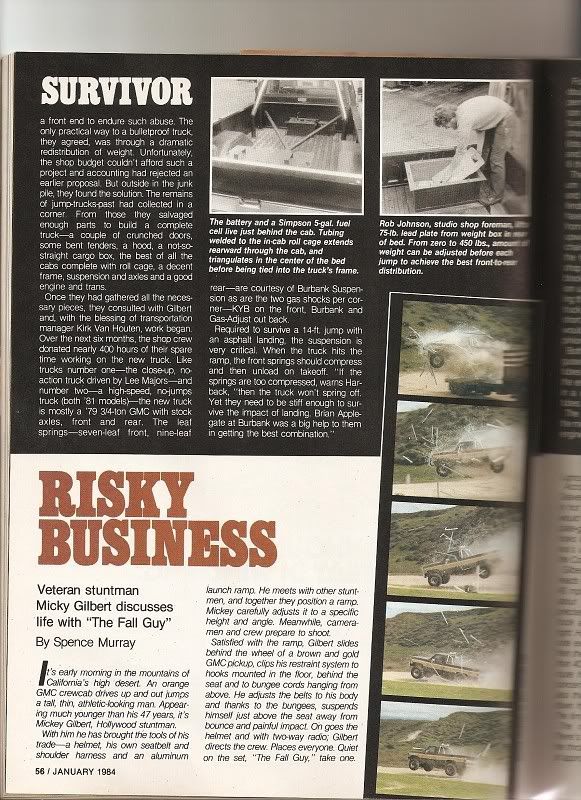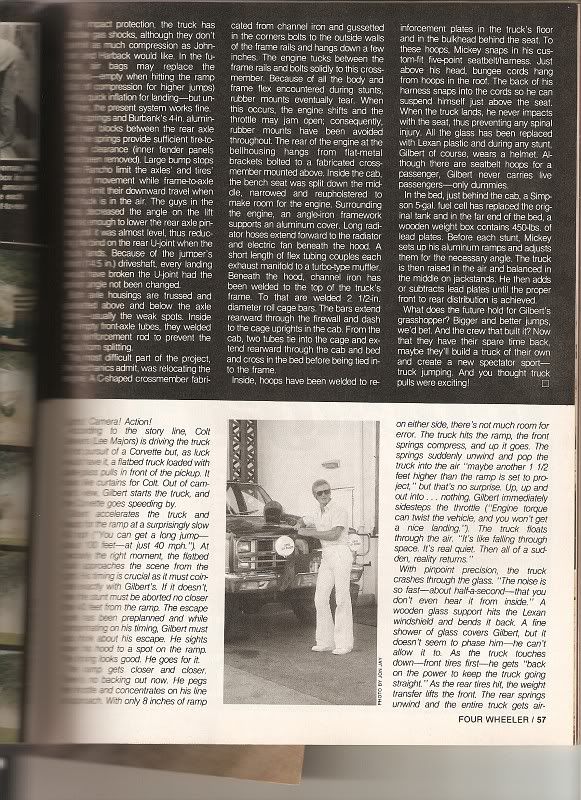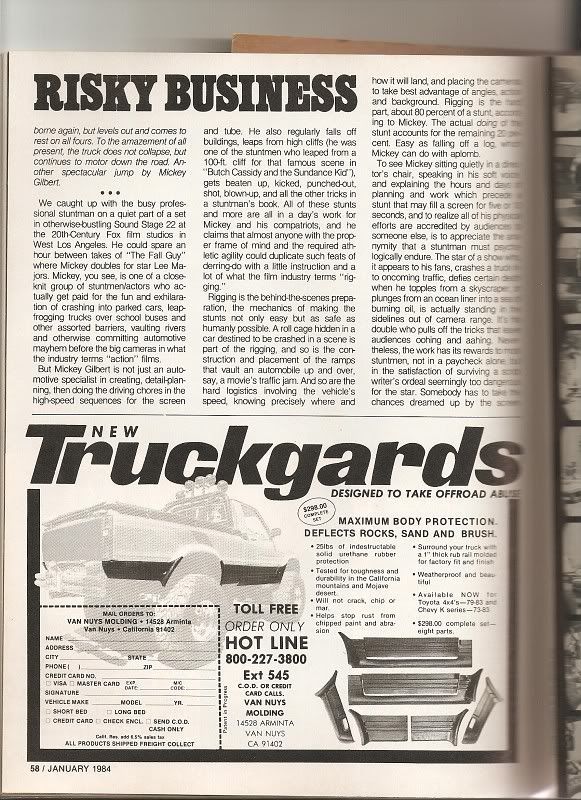 *Of course it's not amazing, you'd have to be out of your mind to do a pickup truck