·
One petunia in a field of onions
Hate to be boring, but I concur with the general consensus. The rear one just doesn't look right. Too many individual elements tthat seem to shrink rather than grow.
The middle one, could be considered quite correct, but just looks too thick in the sidewalls.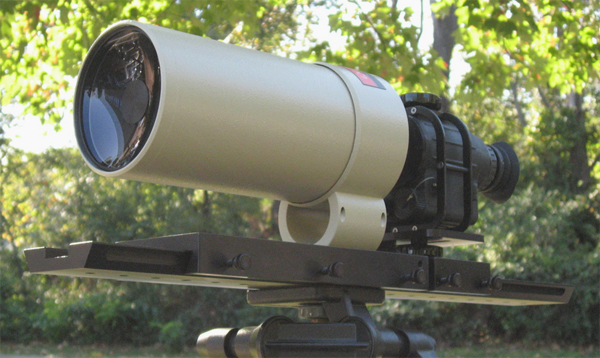 Perhaps you should consider making one of these....
Embs