OK two things so far.
McLaren is right about the Macro. Its on, but I'm thinking it hasn't been able to focus on what the cross hairs are looking at in Macro mode. Like a gun its aim is slightly off.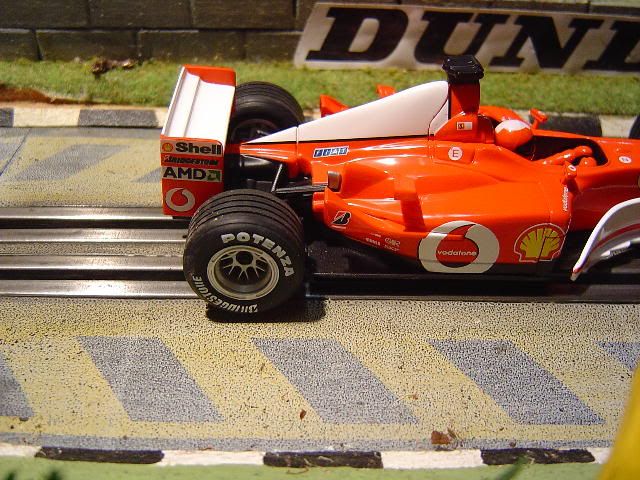 Like Nuro said,QUOTE Some cameras (and lenses) have good macro abilities, some don't
This new camera might be new but this is the best quality shot I could get off without it getting a little dotty.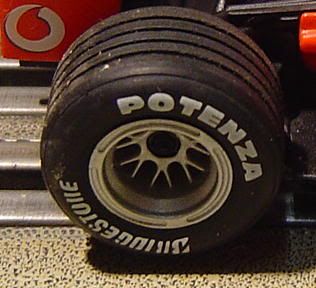 As you can see, nowhere near as big as the old camera can do and retain clarity.
So , maybe its the lense??