Discussion Starter
·
#1
·
Hi all,
Thought I would share some photos of my recent purchase complete with the "correct" decals that I applied. I painted the helment as I have been unable to find "Prost" decals.
A word of warning though. The tampo on this car flakes off. One small impact or scratch and small chunks come off. I did not realise this until I had completed the work otherwise I might have returned it for replacement. As it is I have repaired the damage and I will now put a coat of Klear on the car to protected it.
Sorry for the number of photos and their poor quality.....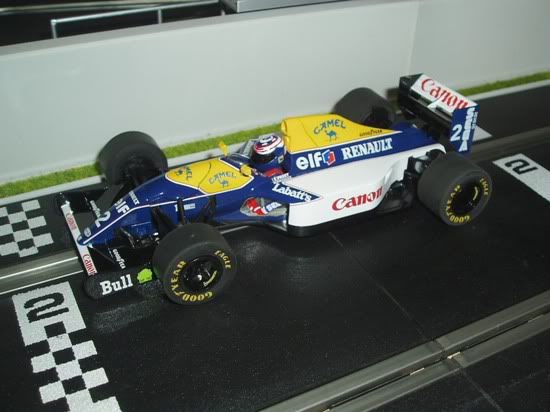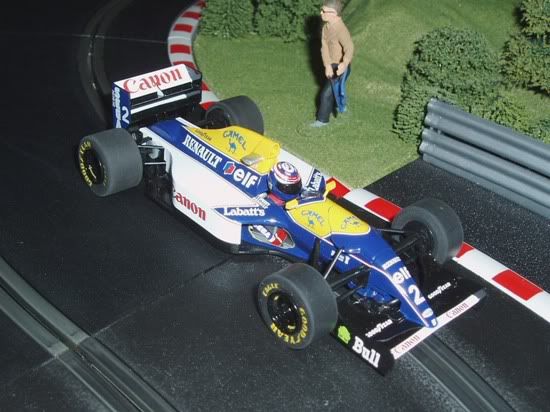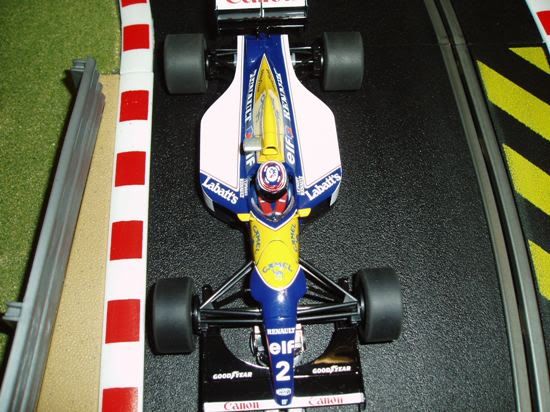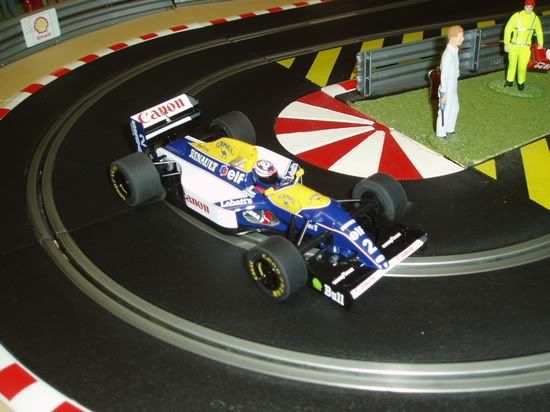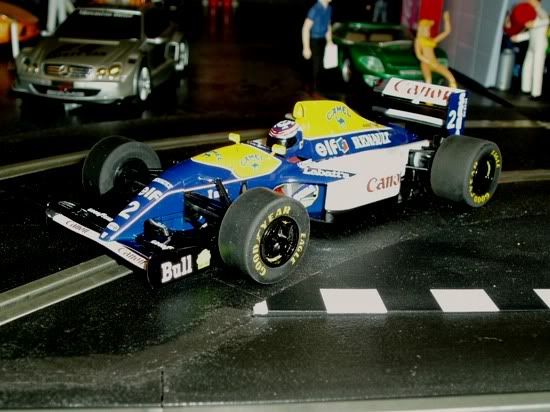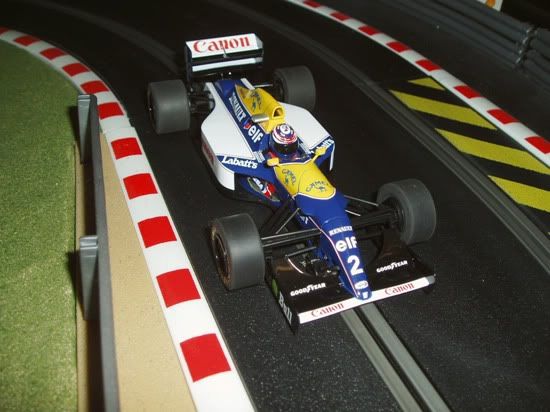 Cheers,
Philip